Welcome to Serenity Sandworks! We specialize in custom stone engraving that is sure to unleash your creative spirit. Whether it's a heartfelt message for a special someone, a unique piece of art, or a lasting reminder of a cherished memory, we'll take your vision and make it a reality. We offer a wide range of stones and designs to choose from, and our experienced team of artisans will work with you to make sure your project is perfect. Our commitment to quality and customer satisfaction is unmatched, and we guarantee you'll be thrilled with the results. So come explore our gallery, and let us show you how Serenity Sandworks can bring your creative vision to life.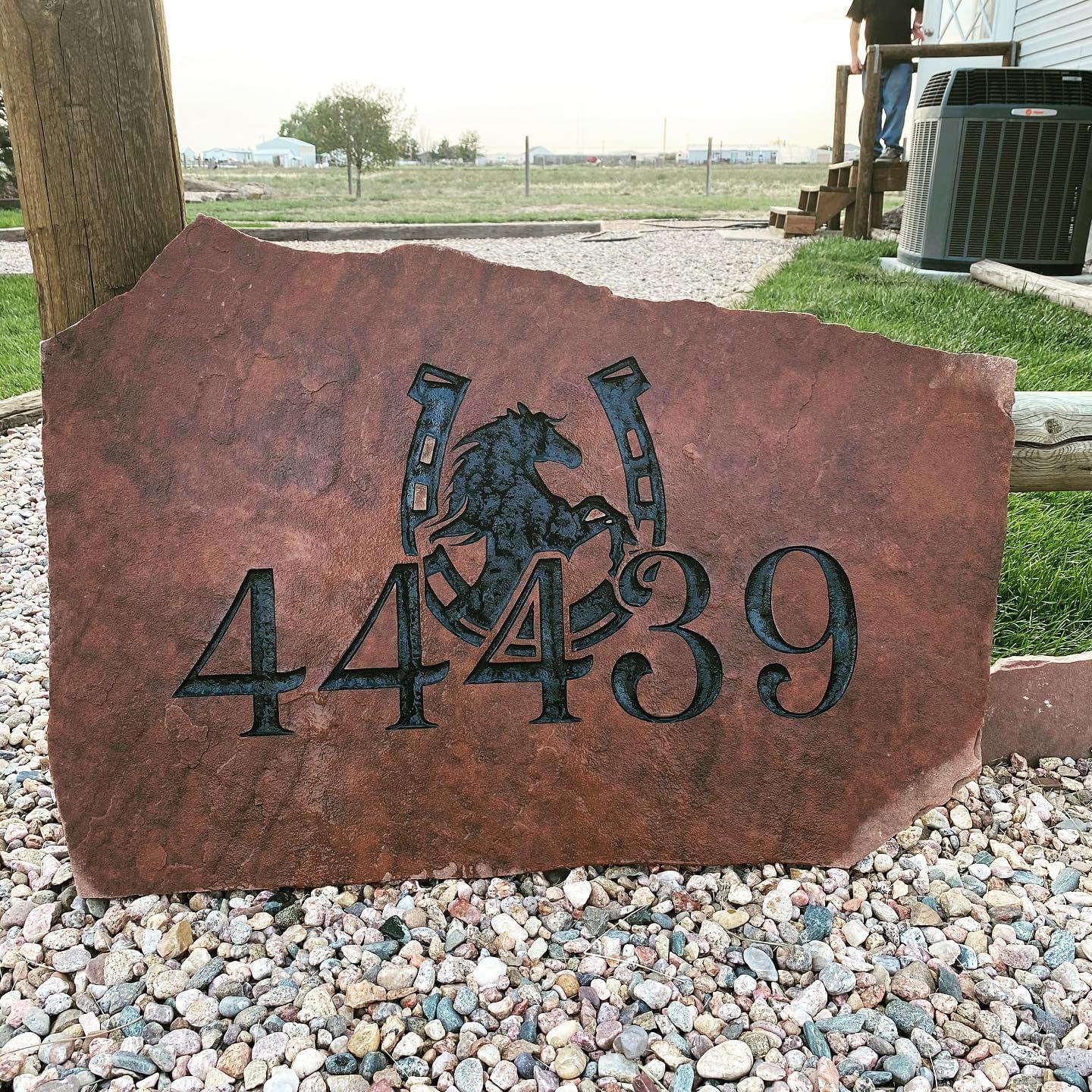 Help visitors find your home with a custom name or address stone engraved by Serenity Sandworks.
MORE INFOMORE INFO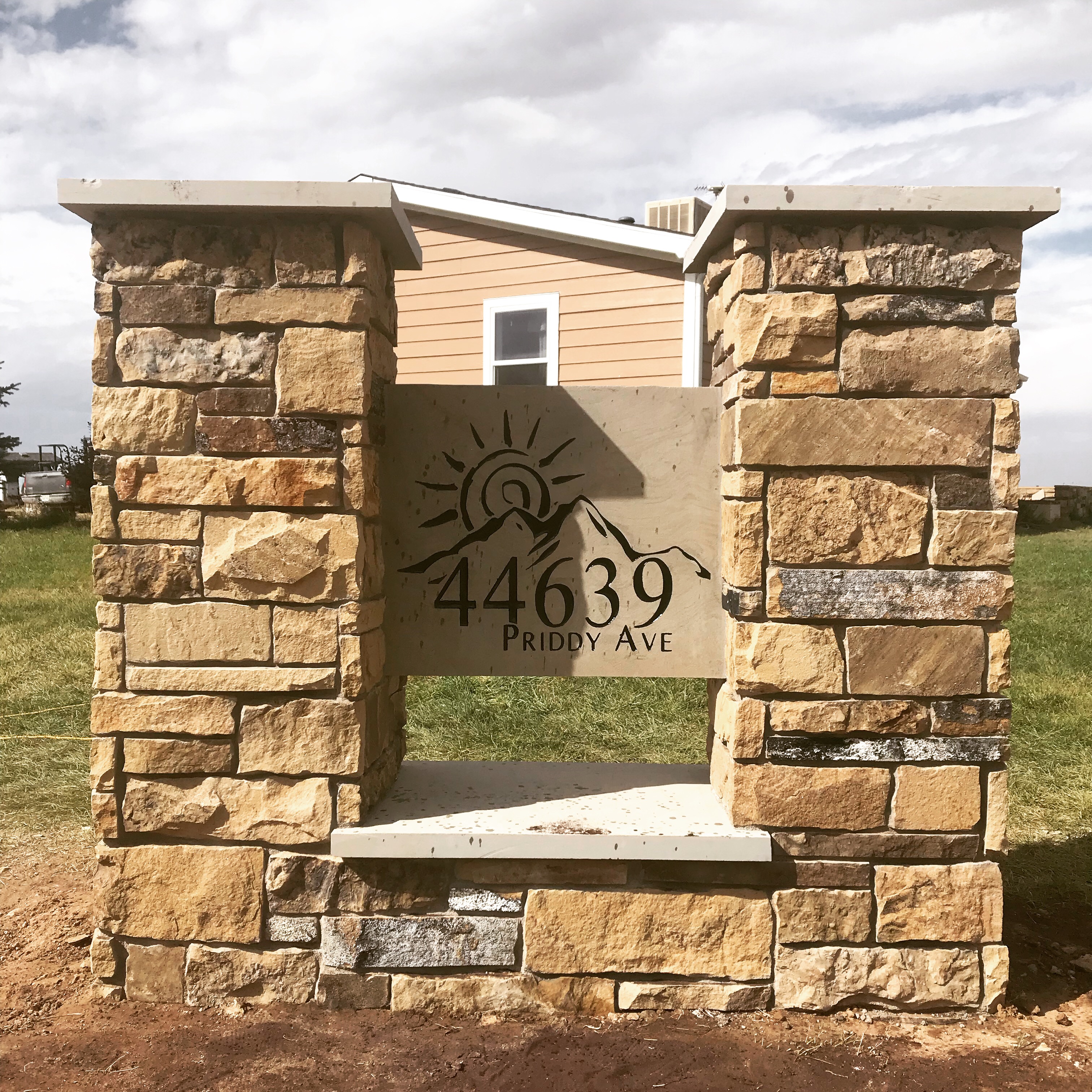 Stone signs provide a lasting, beautiful and highly visible option for business or subdivision entrance signs
MORE INFOMORE INFO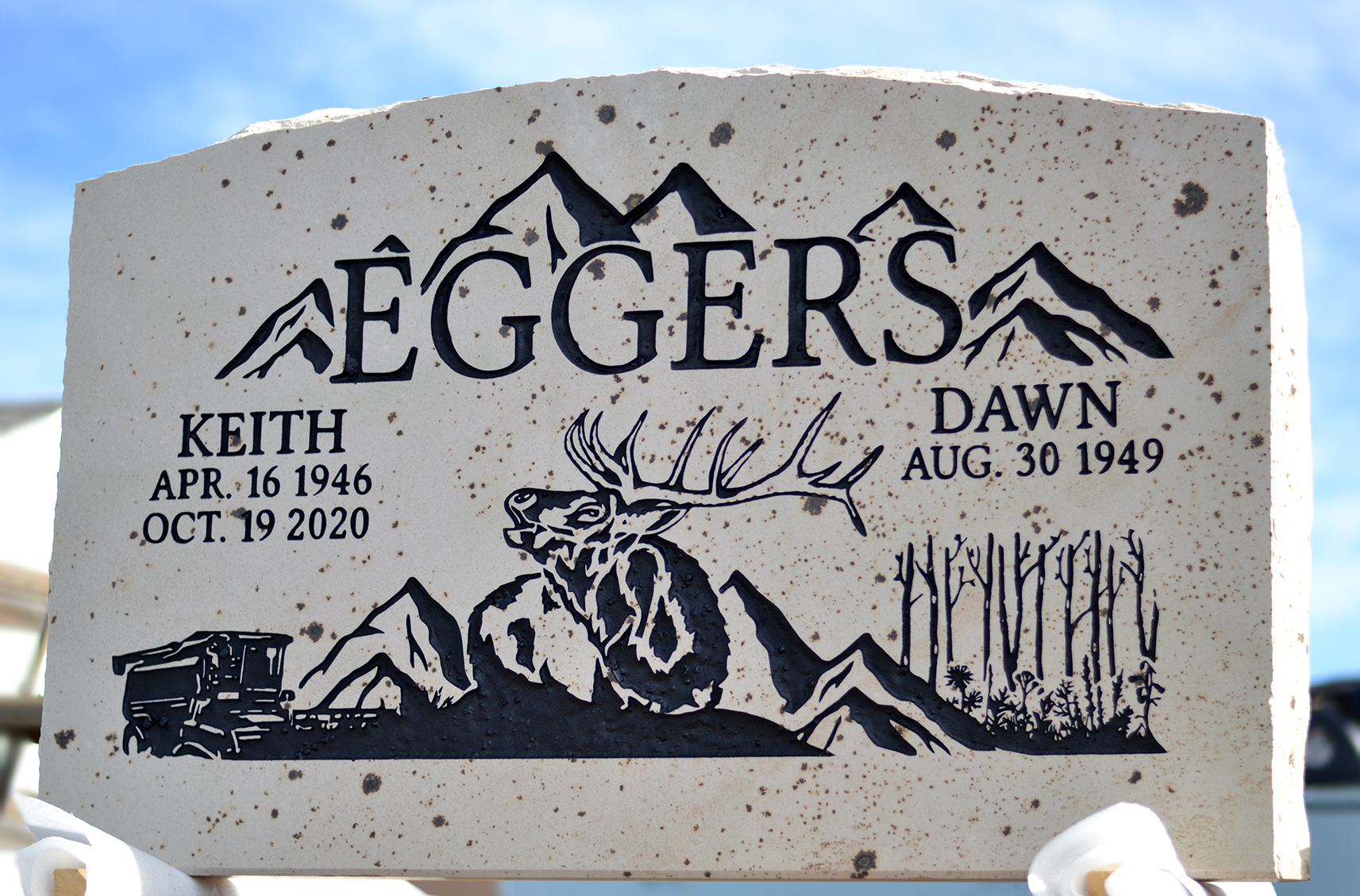 We understand that it is always hard to lose a loved one, and we hope that Serenity Sandworks can make choosing the right memorial as easy as possible.

MORE INFOMORE INFO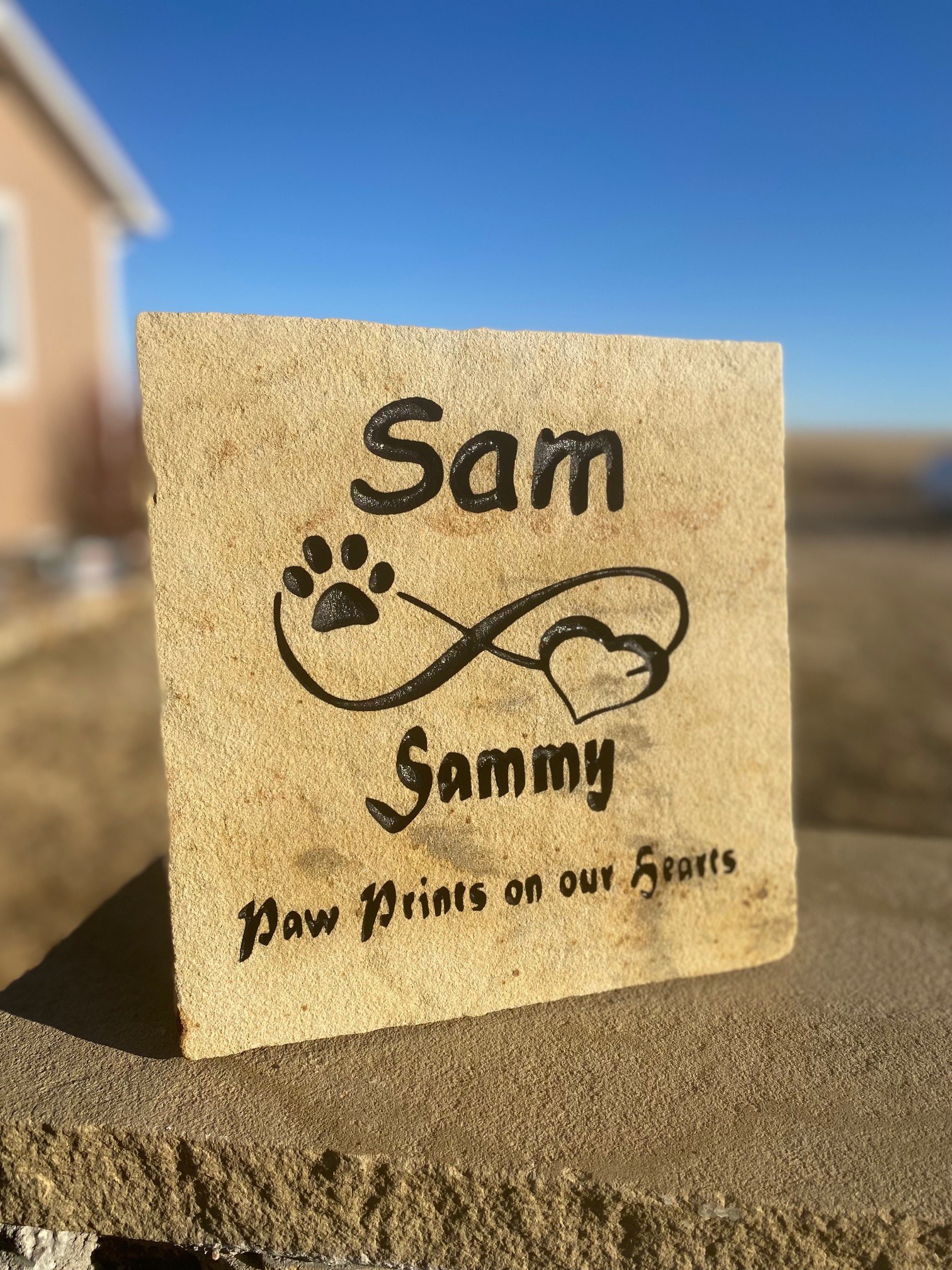 Keeping your pets memory alive with a pet memorial stone is a great way to remember all the good times and memories that you shared with your pet.MORE INFOMORE INFO