Serenity Sandworks provides custom stone engraving for Northern Colorado (Fort Collins, Loveland, Greeley and more), and across the United States. With years of experience we can help you create a beautiful custom engraved stone for your yard, as a gift, for your subdivision or your business.
Our deeply carved stones are typically done in sandstone or granite, Sandstone is quarried locality. Whether for residential or commercial signage our engraved stones are meant to last a very long time in all types of climates.
Call or Email us today to see how we can create a custom stone for you.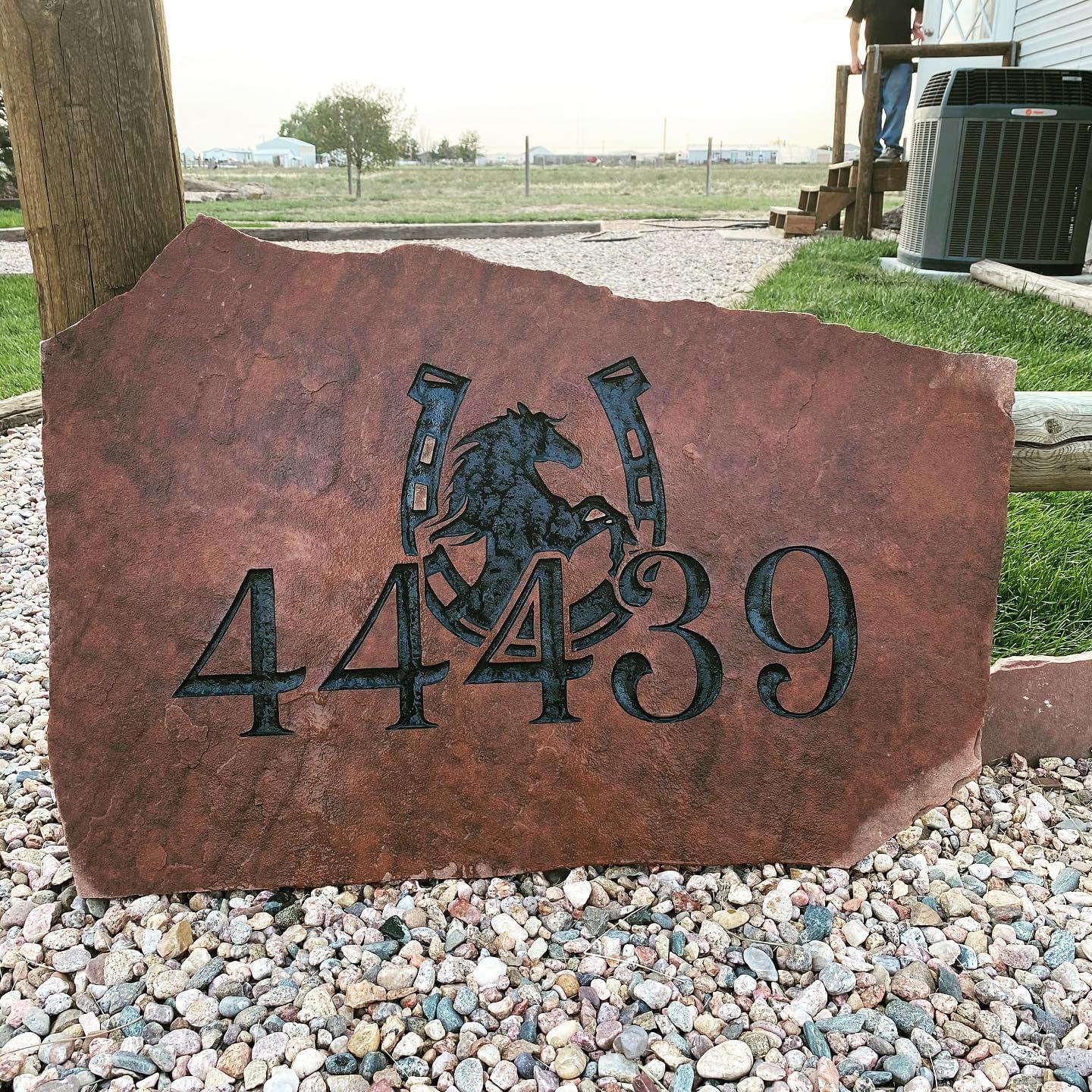 Help visitors find your home with a custom name or address stone from Serenity Sandworks.
MORE INFOMORE INFO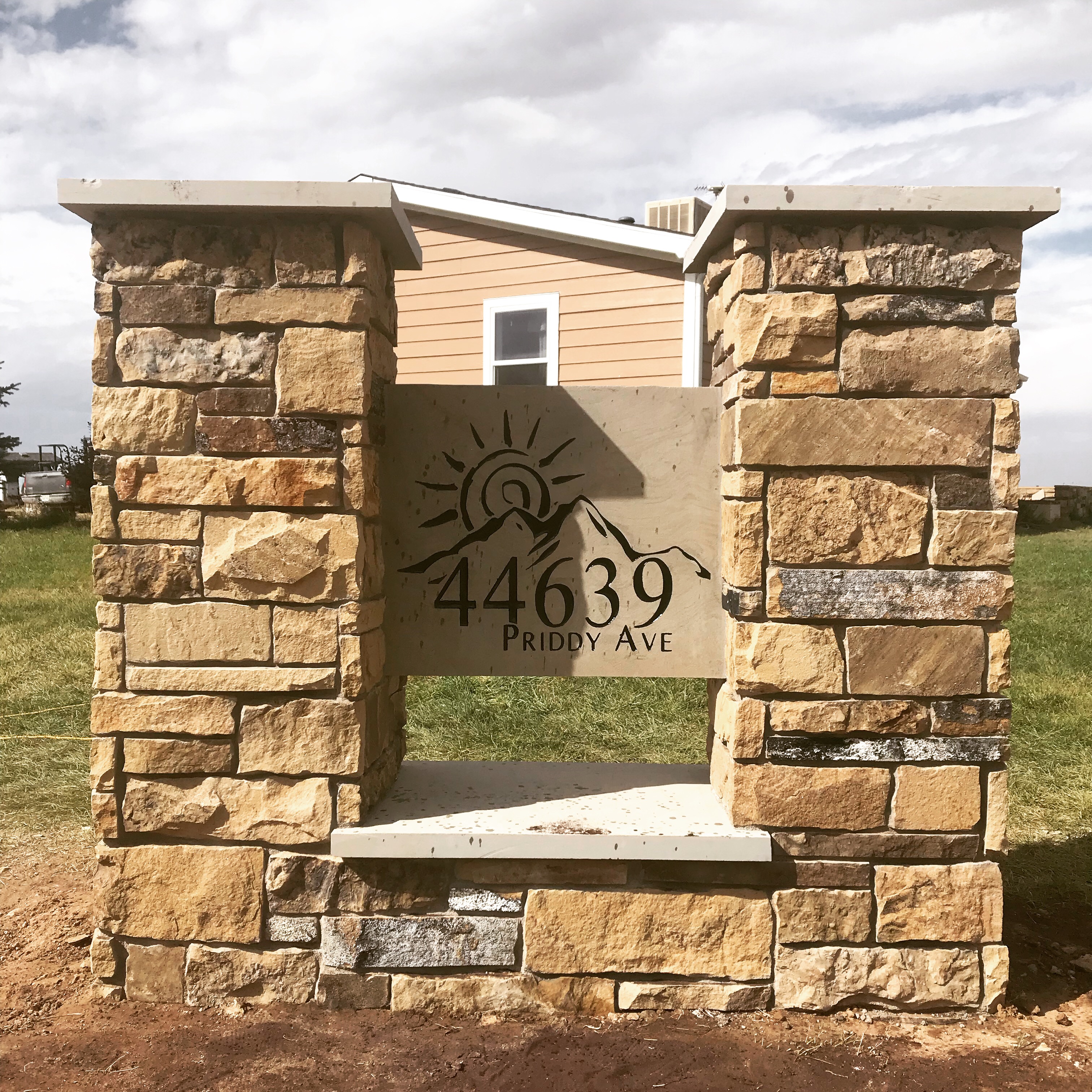 Stone signs provide a lasting, beautiful and highly visible option for business or subdivision entrance signs
MORE INFOMORE INFO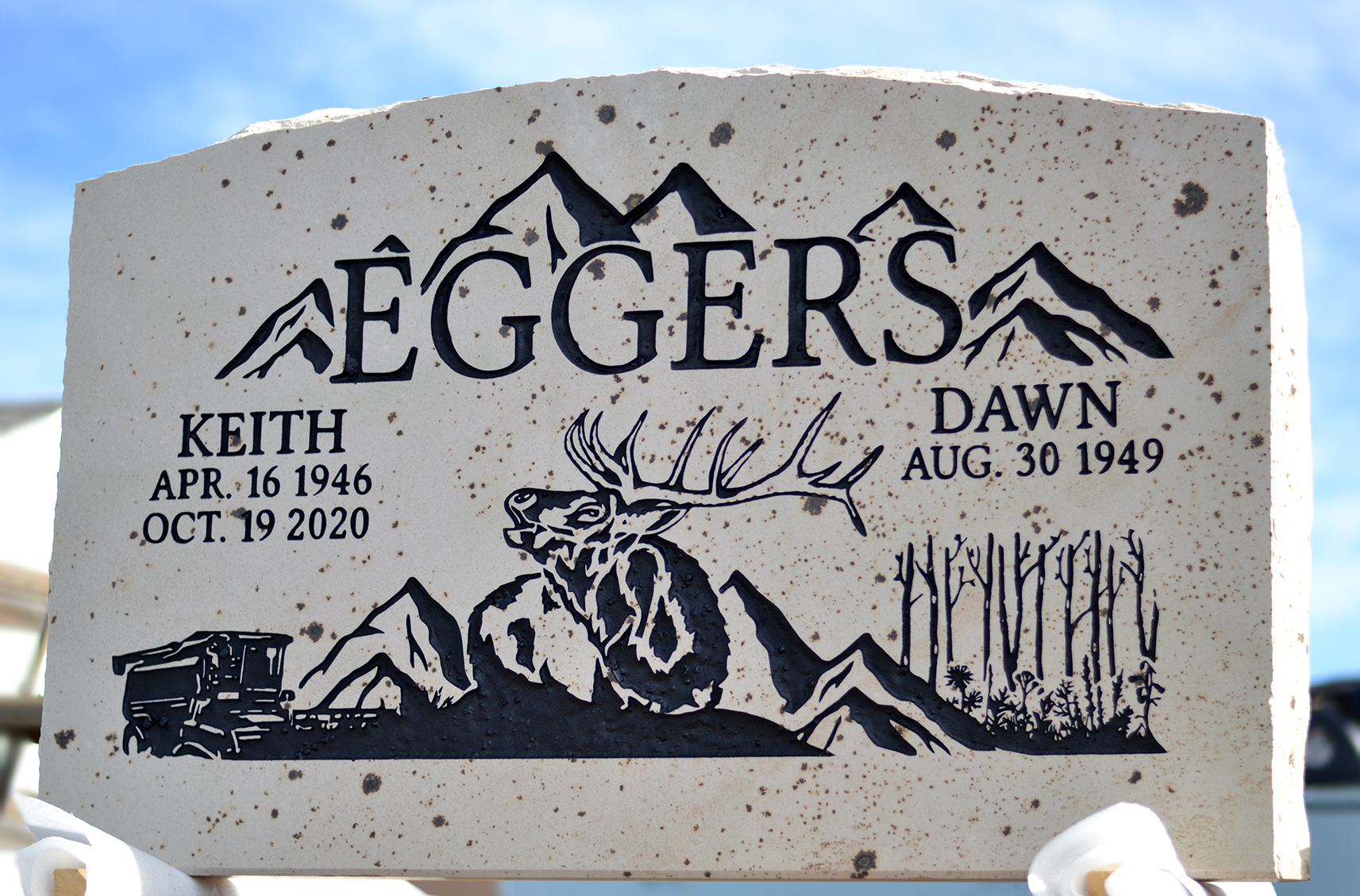 We understand that it is always hard to lose a loved one, and we hope that Serenity Sandworks can make choosing the right memorial as easy as possible.

MORE INFOMORE INFO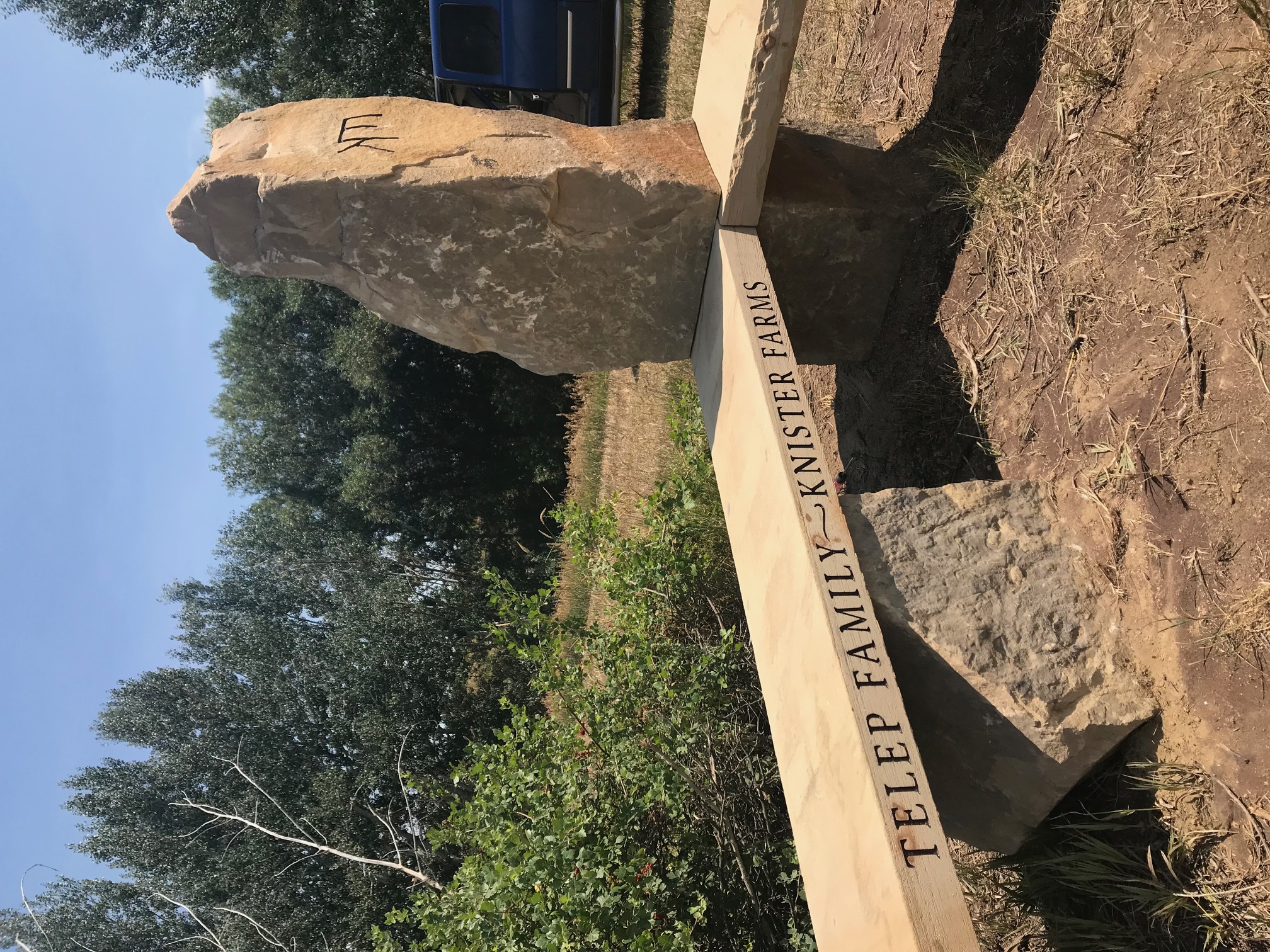 Give your home garden a custom touch with personalized garden stones and benches you can customize

MORE INFOMORE INFO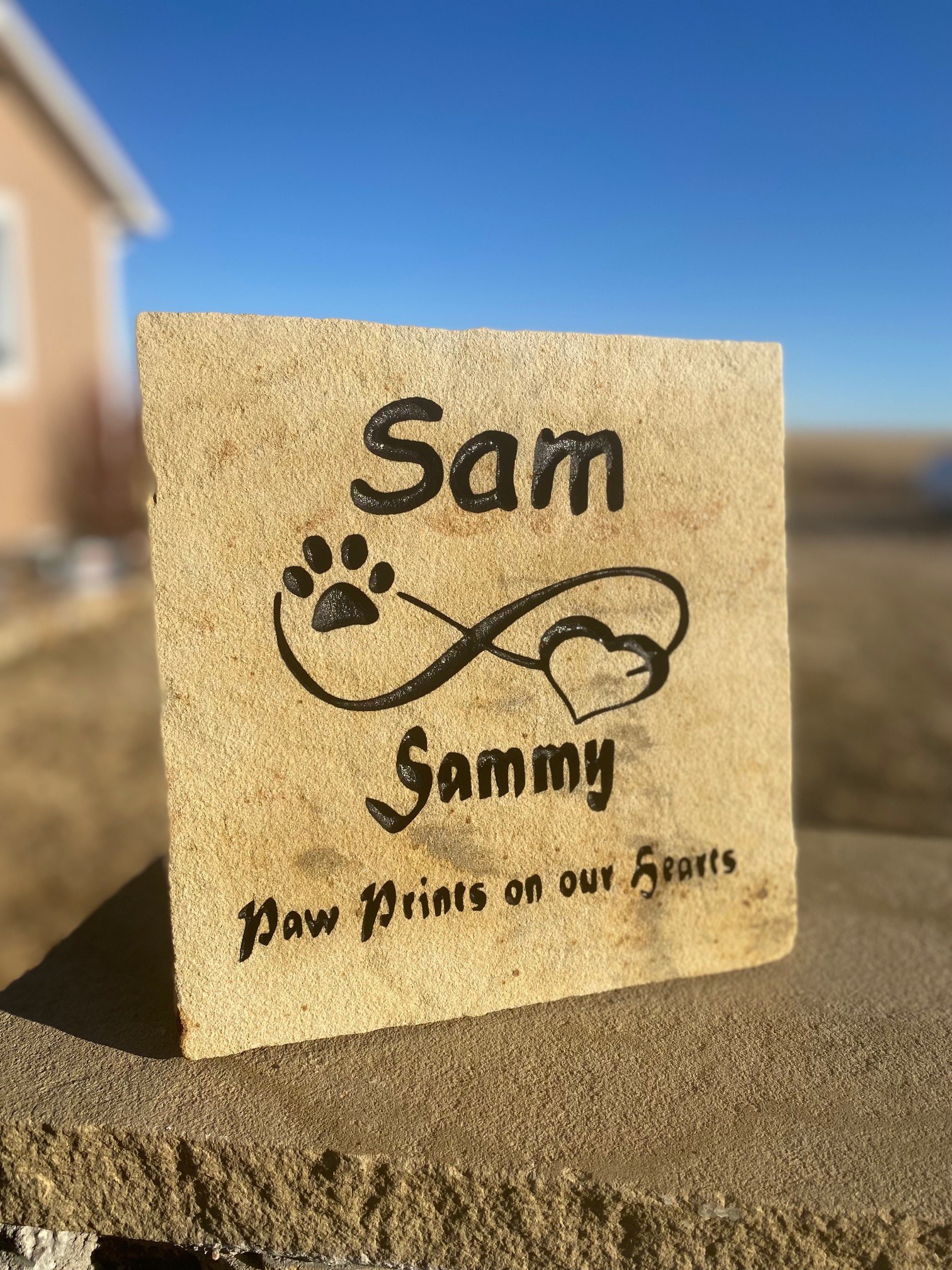 Keeping your pets memory alive with a pet memorial stone is a great way to remember all the good times and memories that you shared with your pet.MORE INFOMORE INFO