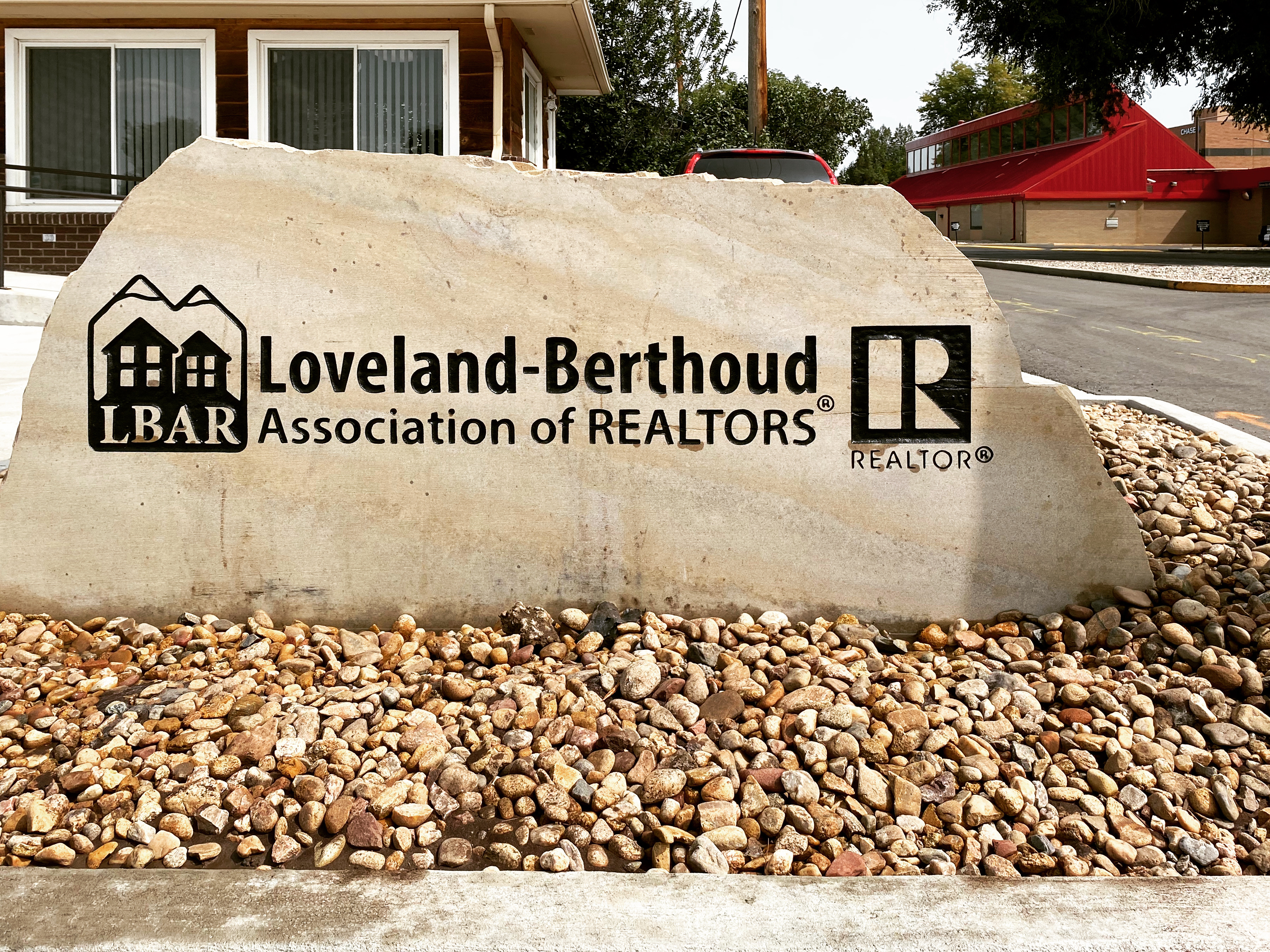 Solid. Long-Lasting. Natural.
Serenity Sandworks – the premier choice for beautiful, hand-crafted stone engravings. We offer a wide selection of custom-made signs, plaques, and monuments that are perfect for both commercial and residential use. Our detailed designs are intricately etched into the highest quality stone, creating a stunning, timeless piece that will last for years to come. With Serenity Sandworks, you can be sure that your project will be handled with care, precision, and professionalism. Our experienced team of stone engravers will work with you to craft a one-of-a-kind piece that suits your needs, whatever they may be. Make a lasting impression with a stunning stone engraving from Serenity Sandworks today!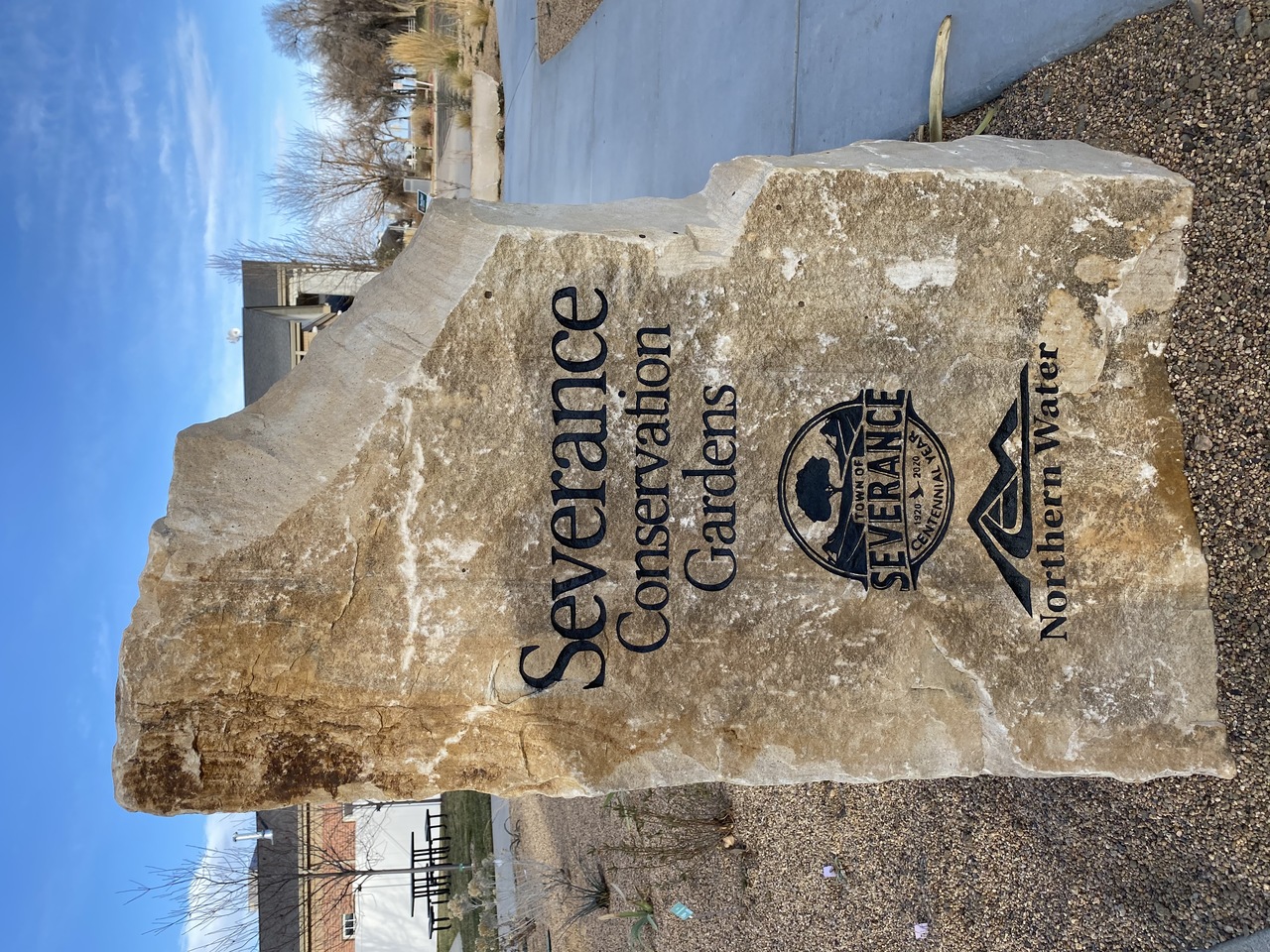 Approx. $185 per square foot up to 24 square feet in size. Larger stones require a custom price quote from our sales staff.
*Square foot price is based on the front face of the stone, and includes: the stone, engraving, painting and sealing. Rates may vary based on several factors, including, but not limited to: the amount of detail being engraved, the number of colors and graphic design time.