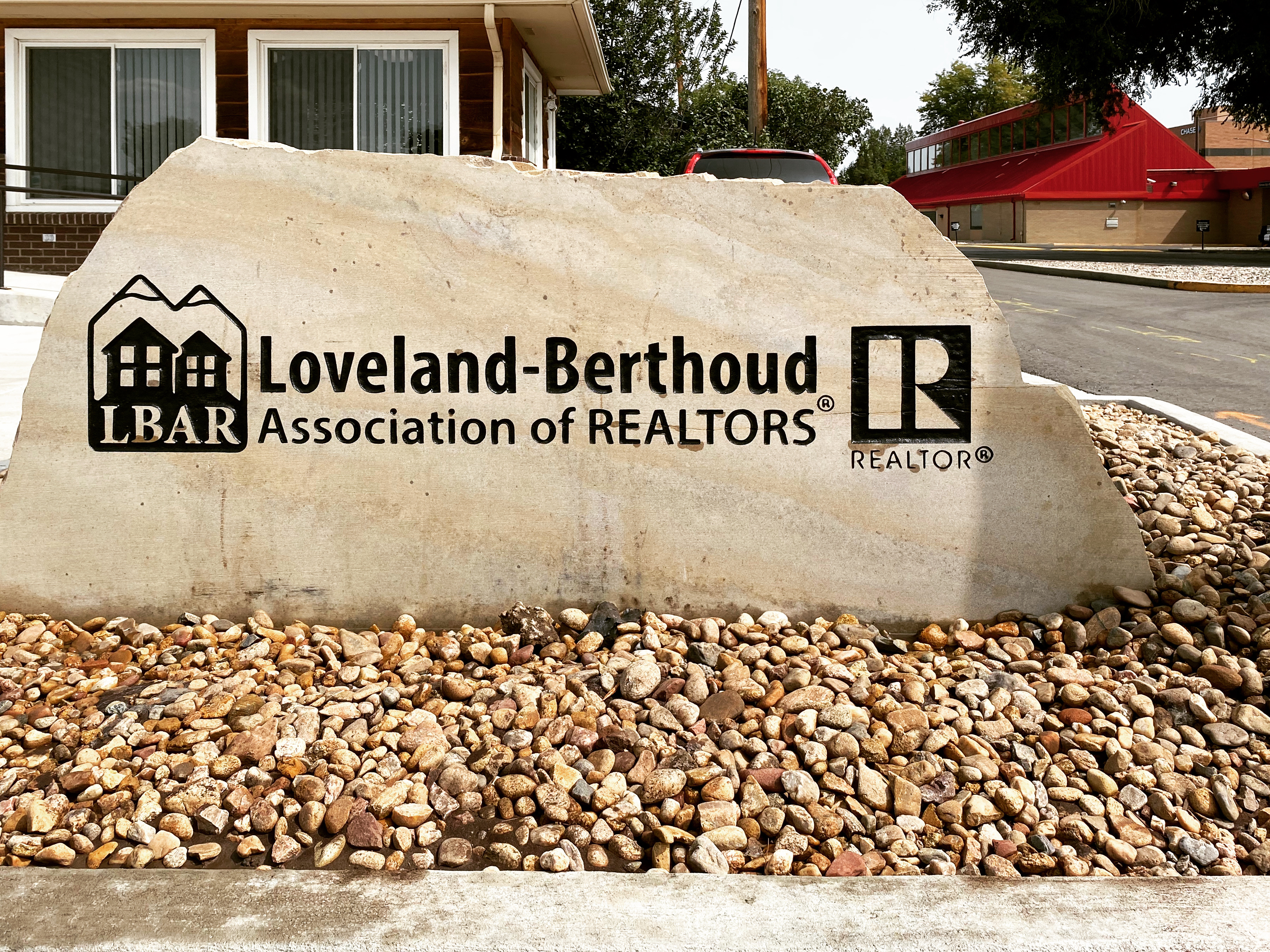 Solid. Long-Lasting. Natural.
Serenity Sandworks provides large entrances signs for subdivisions and businesses. These durable stone signs are meant to withstand the elements in all different kinds of climates. The stones can weigh as little as 1,000 pounds, and we have access to stones as large as 40,000 pounds from the sandstone quarry we work with here in Northern Colorado.. Contact us to get a proof and quote for your project.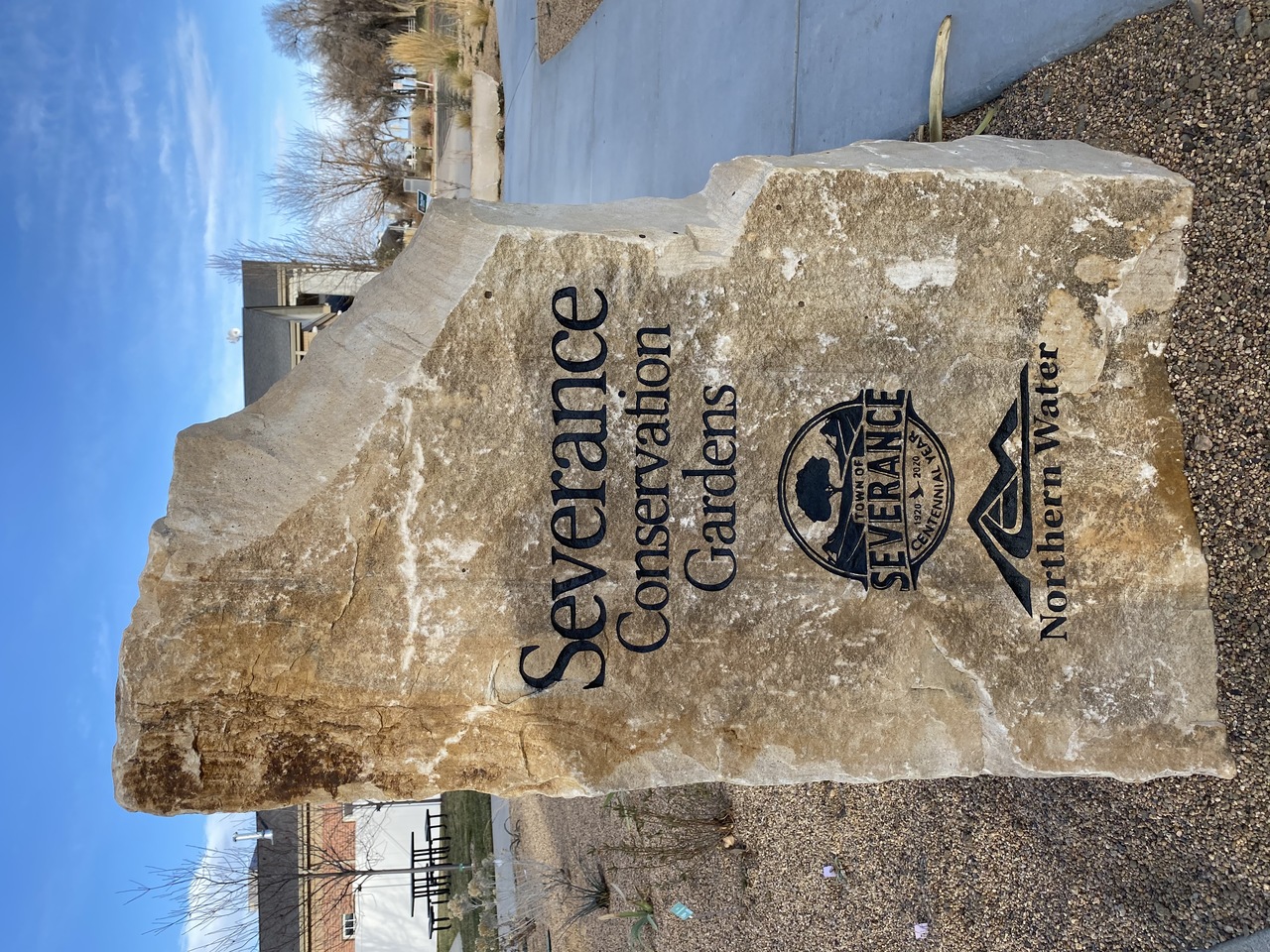 Approx. $150 per square foot up to 24 square feet in size. Larger stones require a custom price quote from our sales staff.
*Square foot price is based on the front face of the stone, and includes: the stone, engraving, painting and sealing. Rates may vary based on several factors, including, but not limited to: the amount of detail being engraved, the number of colors and graphic design time.