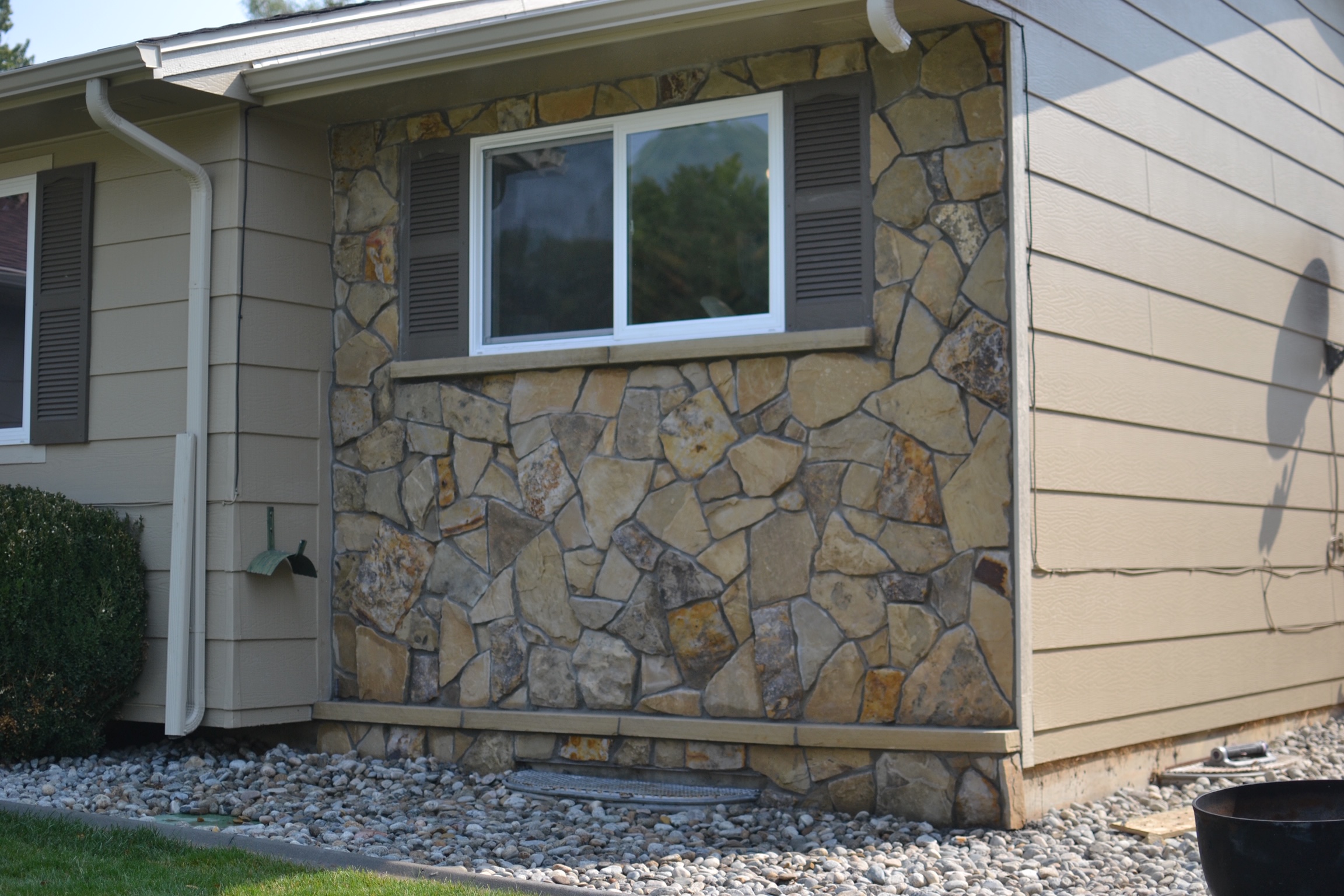 Jeni Bakel
We have been remodeling our entire house inside and out. The stone placement on the exterior was the last task to have done but also one of the most challenging. Trying to get a quote was difficult at best. I came across Serenity Sandworks on a Windsor community site. Emailed them to set up an estimate for the needed work. Unlike ALL other contractors, they responded immediately. Because of this we decided to go with them. They even went so far as to meet us at the rock distributor to help us select the correct rock. The work that they did is not just rock stuck on your house, it is a work of art. Every piece was hand chisel to fit and clearly done with pride in their work, which is unusual to find in todays world. The price was MORE than reasonable and both Fred and Dean were delightful to work with. If I could give these guys a 20 I would. If you need and masonry done, please call these guys...you will not regret it, they are amazing!!
I am extremely happy with the work they did putting my business name and logo on a flagstone. They gave me several design colors to choose from (which helped tremendously) and it turned out exactly like the photo. Amazing people to work with!!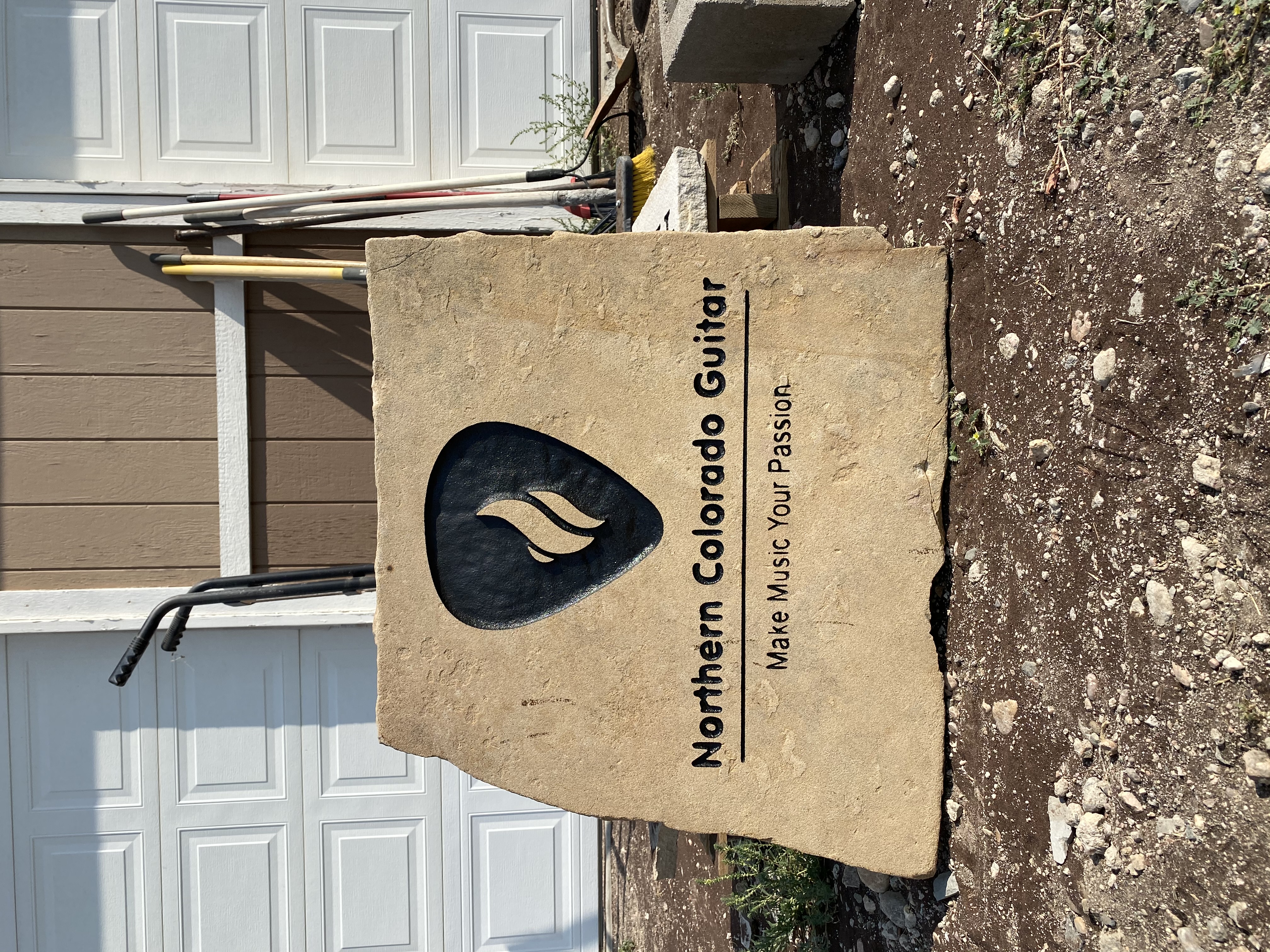 Fred was wonderful to work with - patient with all my questions and extremely helpful with ideas to make the most beautiful closing gifts for our customers! Thank you for your time and beautiful stones Fred and Dean!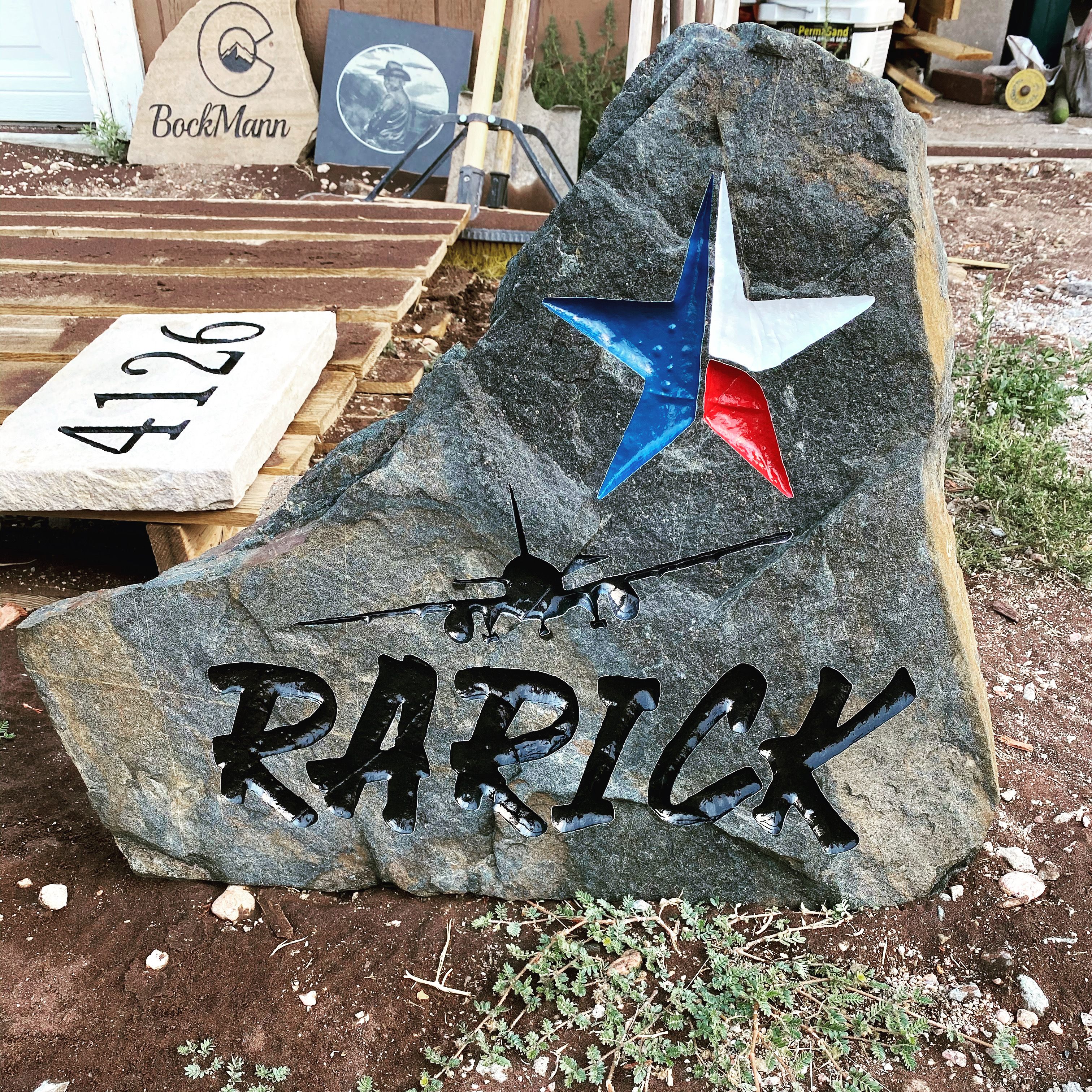 These guys do incredible work! We have two pieces and they are amazing! Couldn't ask for better service, or nicer people!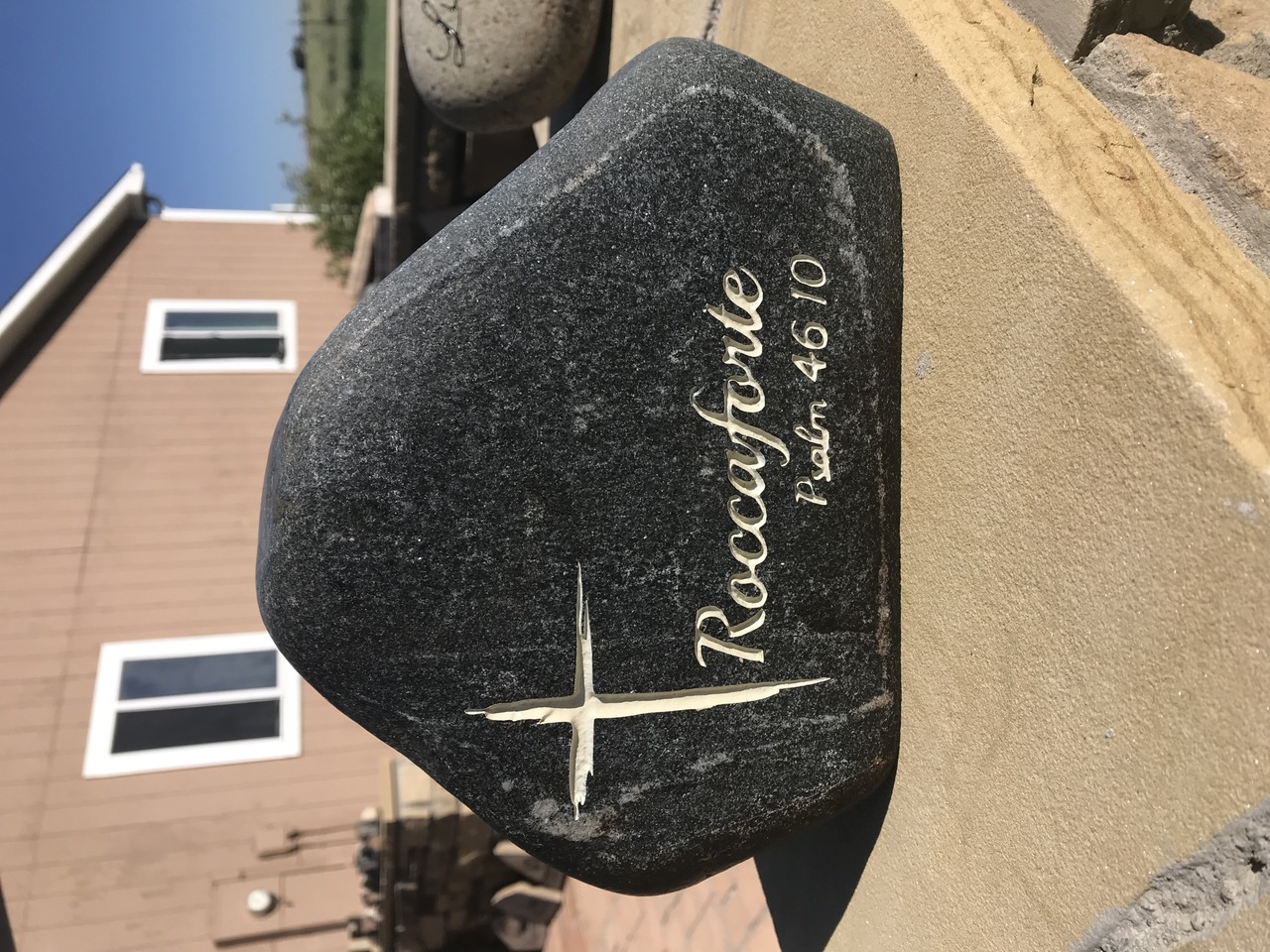 Serenity Sandworks provided perfect service, and on a rush job. Pleasant, helpful, timely, easy to work with, and the result was exactly correct.
I recently received a memorial plaque of my dog, Seamus from Serenity Sandworks. It was made from a dark granite stone with a photograph of Seamus engraved on it .The detail and workmanship were quite impressive. The lettering was meticulously carved. I am thankful to have this piece to remind me of my friend. Serenity Sandworks gets my vote for the artful products they create. I have seen other products from Serenity in sandstone that are equally impressive. I am convinced they will design the perfect sign or monument according to your specifications.
Jennifer Branaman
My husband and I could not be happier with the custom "Go Bills" rock as well as the Colorado State rock. Working with Serenity Sandworks has been lovely. The customer service and the craftsmanship are fantastic. Adding these two pieces to our front garden has really upped our fandom. Thank you Serenity Sandworks!