We can create a unique and special stone just for you. We can take your ideas and vision and turn it into a beautiful piece of art. We can create custom pet memorials, birthstones, wedding stones, custom logo stones and much more. We specialize in creating unique, one of a kind pieces that will be treasured and cherished for years to come. Our stones are handcrafted using a variety of techniques and materials, ensuring that each piece is unique and special. Contact us today to discuss your custom stone needs.

Check out our
Etsy Store for our most recent stones we offer !
If you have something to say; Say it in STONE!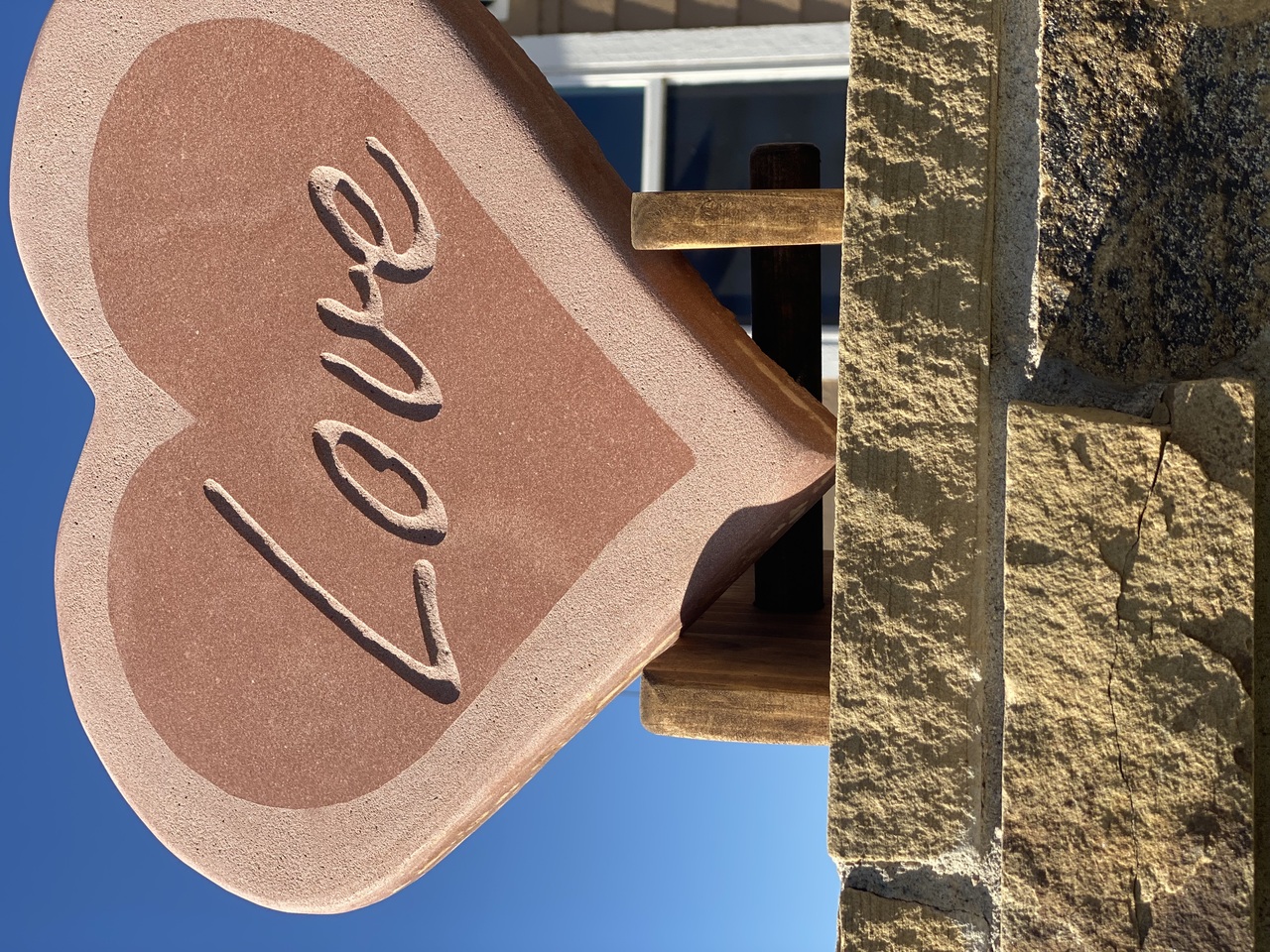 Serenity Signatures
This one of a kind signature art piece from our shop. Polished Colorado Red-buff sandstone with Love engraved onto stone comes with a wooden handmade custom stand. A perfect stone to welcome any guest into your home! Or use it as a garden stone. the possibilities are endless. With the wooden stand it makes it versatile for any room in your house even on your countertops or dining room table.
All Serenity Signatures are One of a kind art pieces never duplicated. This piece was hand cut into a shape of a heart then polished. They are ready to ship once ordered.
- Perfect Gift for any occasion
- Designed to last a life-time outdoors
- Real Stone
- Design engraved into stone
- 16 Lbs.
- Simple Installation
- Proudly Made in the USA
All stones are Quarried right here in the USA. Each Stone is textured or polished by hand to give that finished look and with a deep engraving that makes it stand out for generations. We know that your stone will stand the test of time with beauty and elegance.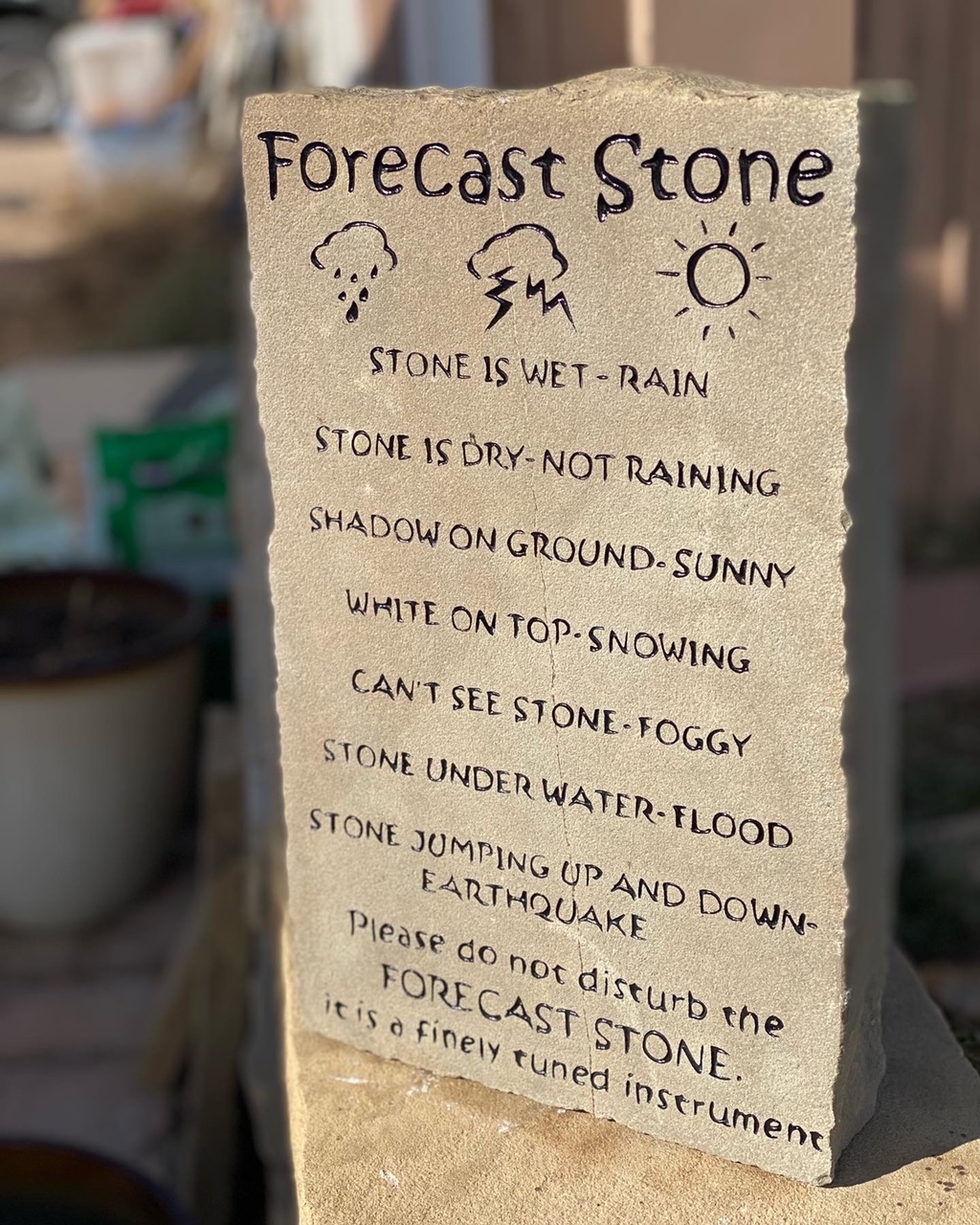 Serenity Signatures
Engraved weather/ Forecast stone. 16x10x2.5 inches made of natural stone, Weatherproof (Pun intended)

This Engraved weather/ Forecast stone is a unique and practical addition to any home. It is made of natural stone, so it is durable and long lasting. It measures 16x10x2.5 inches, so it is large enough to make a statement in any outdoor space. The weatherproof design ensures that the stone will be able to handle any weather conditions, making it a great choice for any outdoor area. The engraved detail on the stone adds a beautiful touch, making it more than just a practical item. This weather/forecast stone is sure to be a conversation piece and is the perfect addition to any outdoor space.
The weather rock or weather stone is a humorous display that pokes fun at the intricate technology used in modern weather forecasts, as well as the fact that their accuracy is less than perfect. Do you have a job or hobby that is seriously affected by the weather? Now you can predict the weather by just looking at this stone! Reminder! (Please do not disturb the Forecast Stone once set! It is a finely tuned instrument.)
- Perfect Gift for any occasion
- Designed to last a life-time outdoors
- Real Stone
- Paint that will last – not fade or peel
- Design engraved into stone
- 10" x 16" x 2.5"
- 15 Lbs.
- Simple Installation
- Proudly Made in the USA
Garden Stone Gnome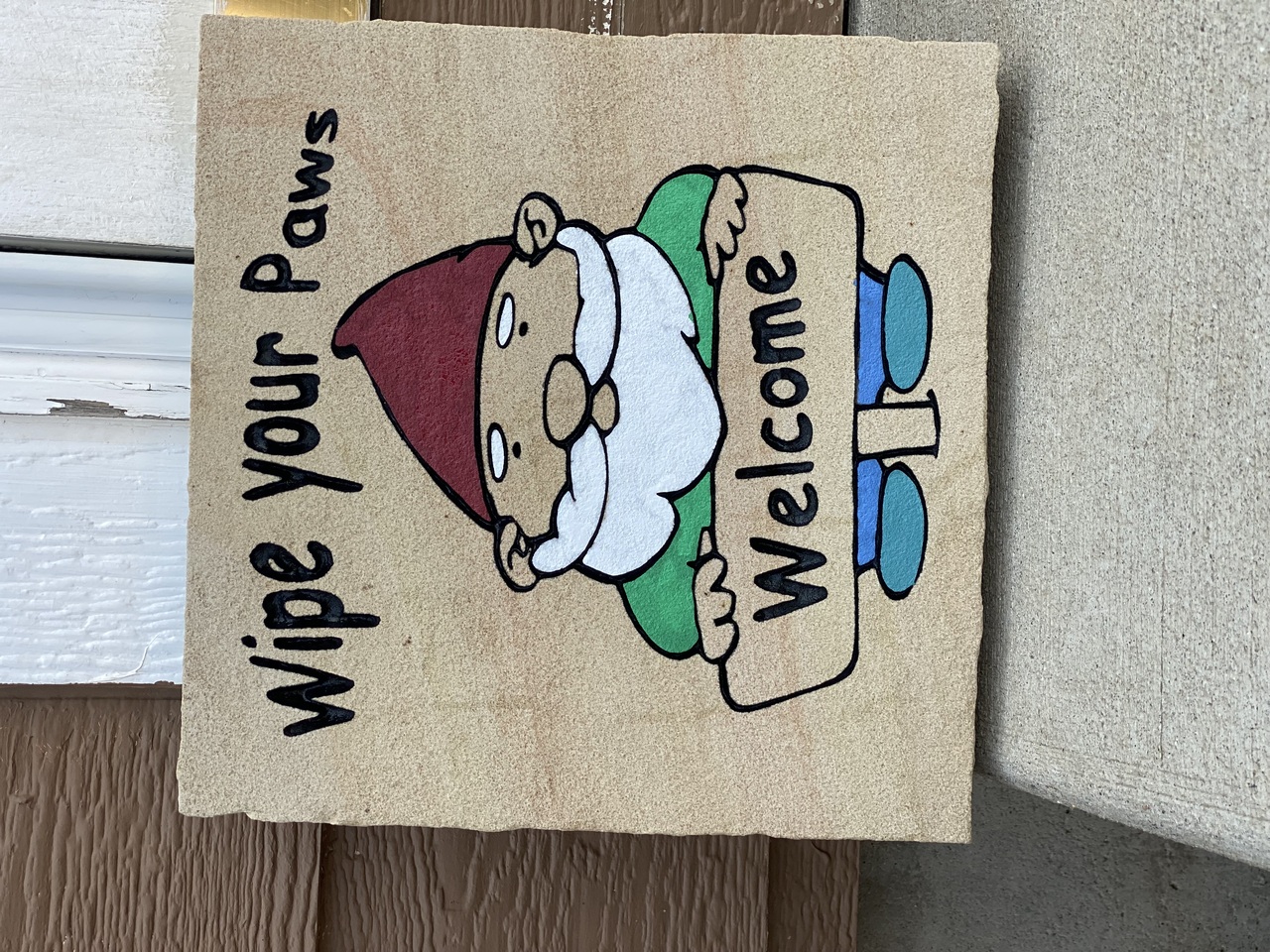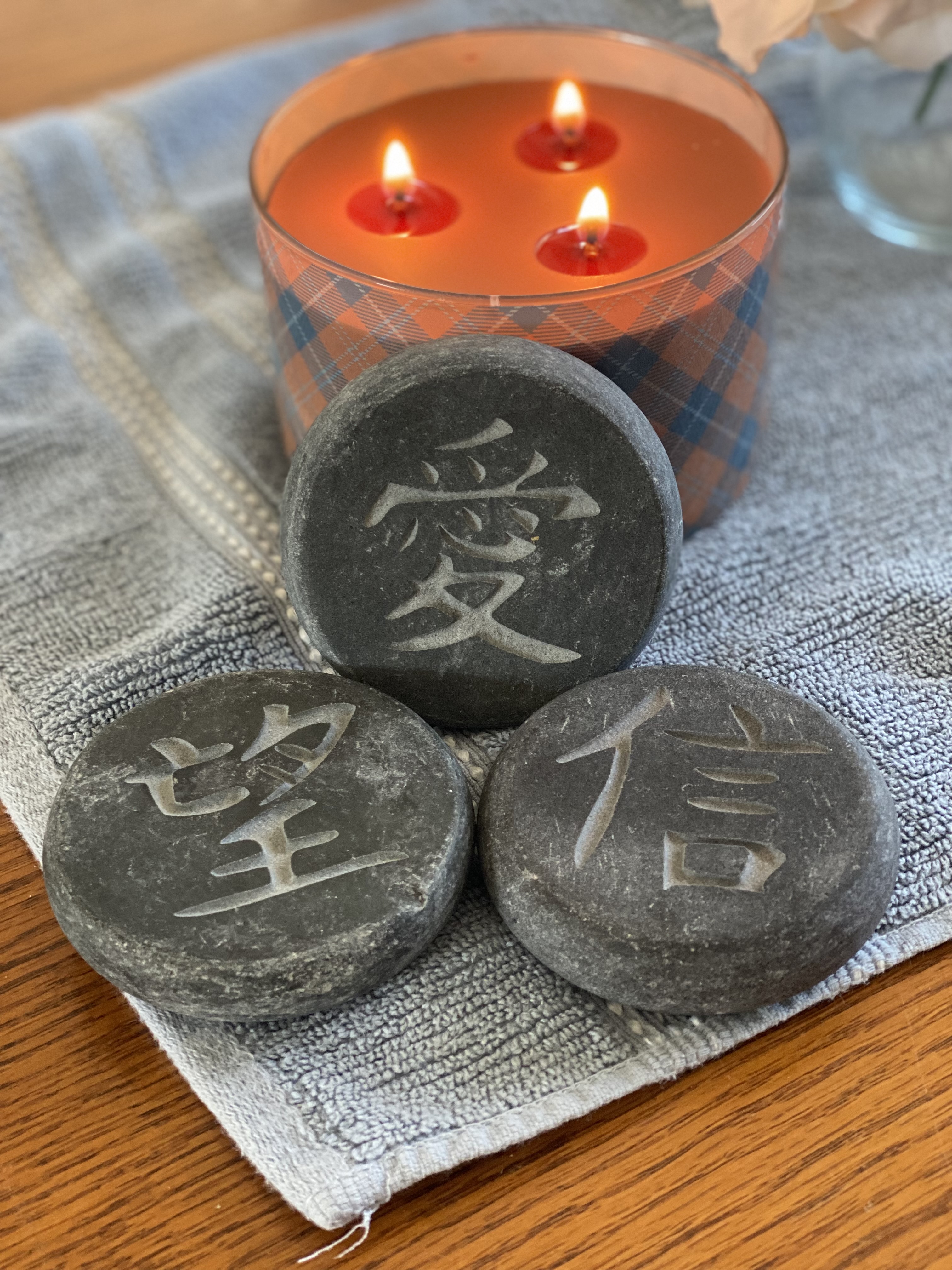 Serenity Zen Stones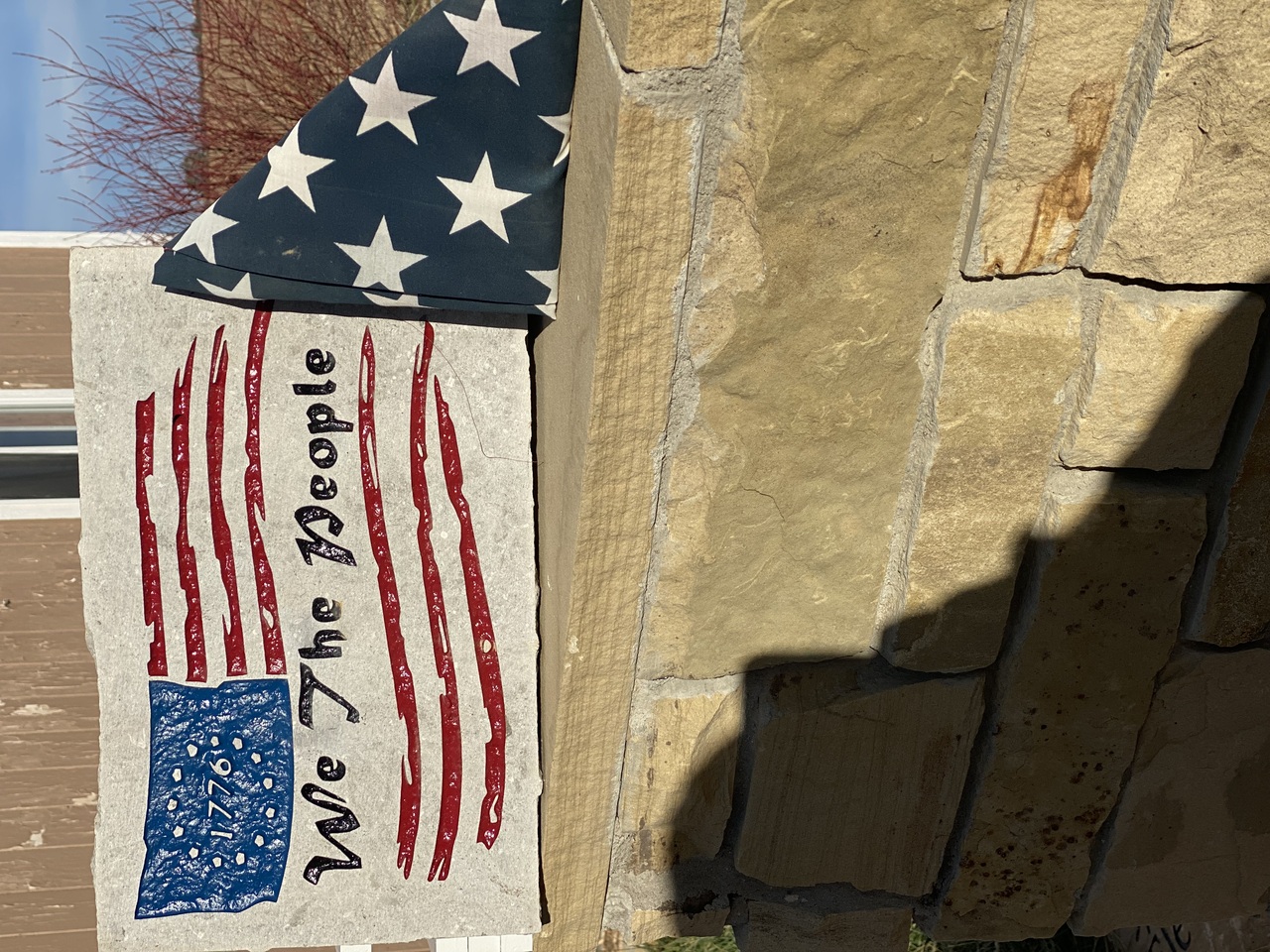 1776 Stone American Flag" "We the People"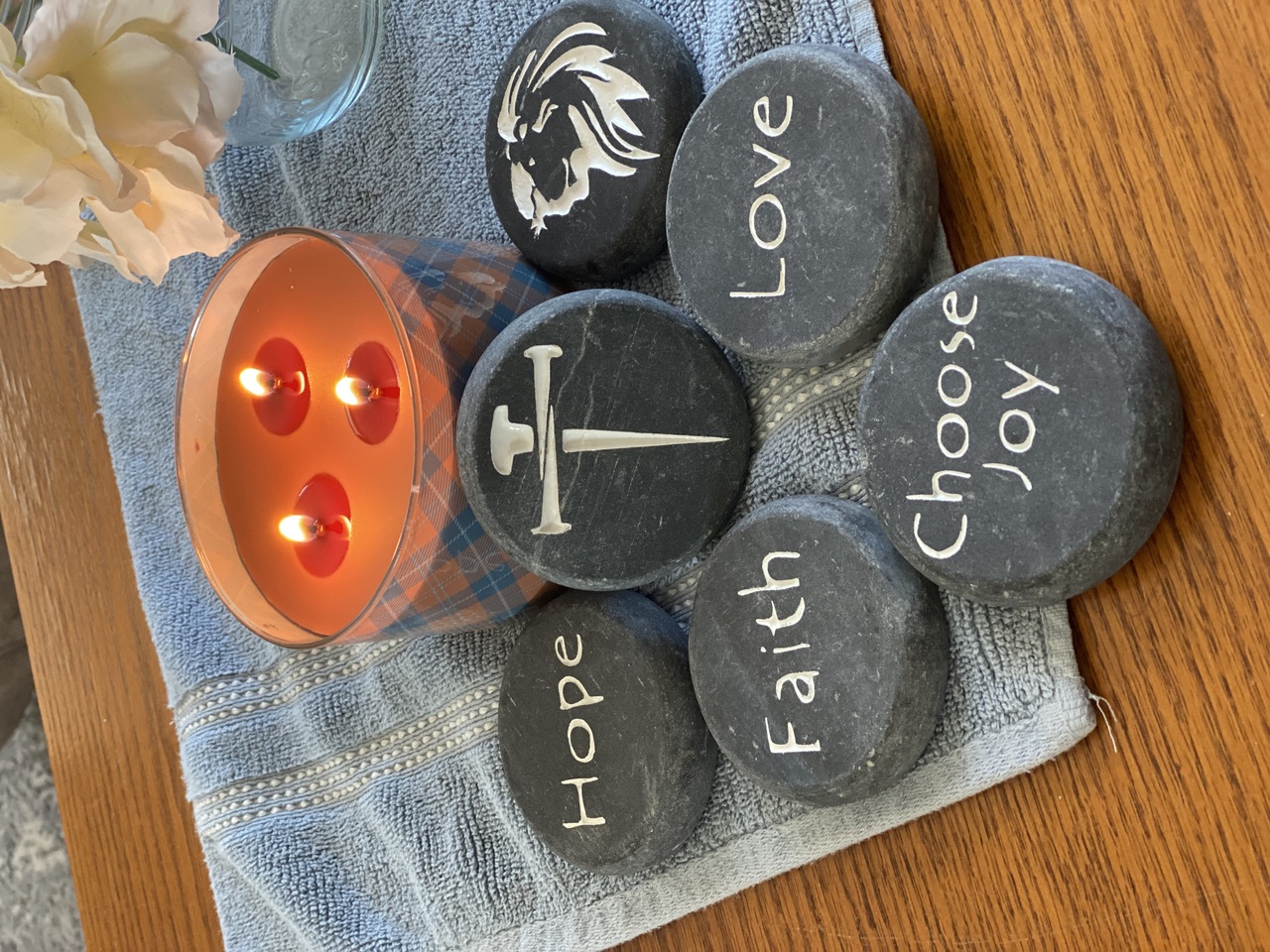 Serenity Faith Stones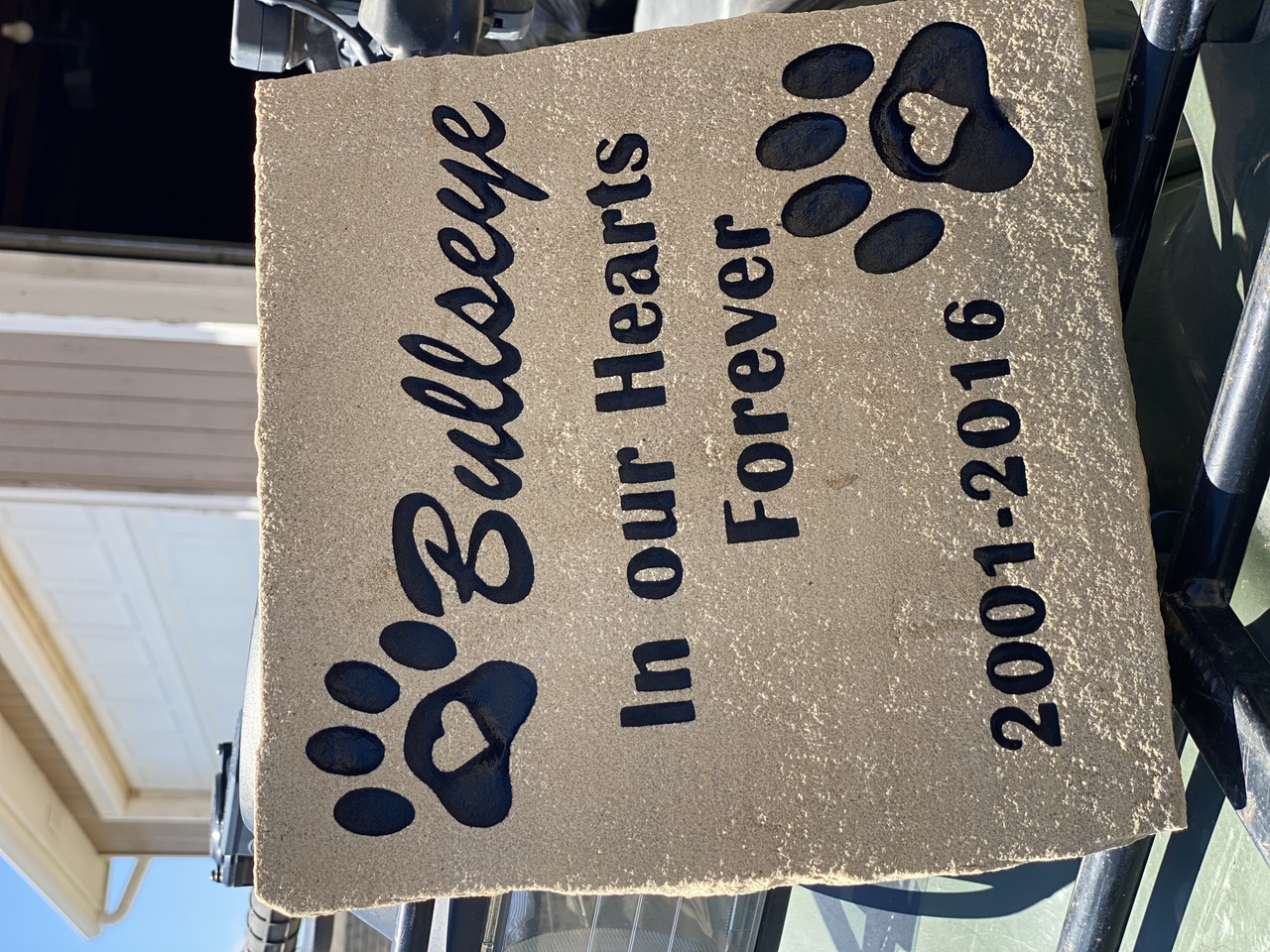 Engraved Pet Memorial