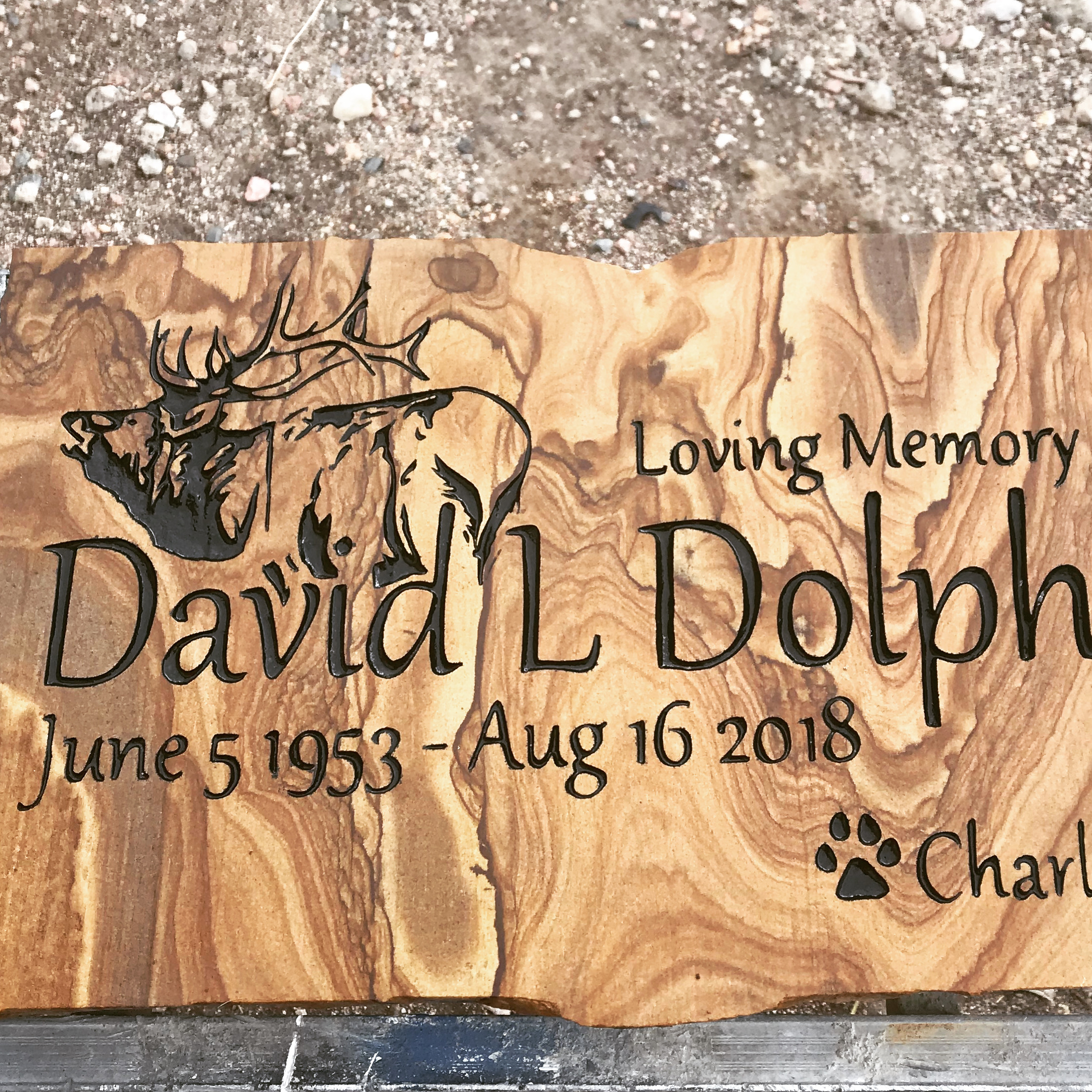 We understand that it is always hard to lose a loved one, and we hope that Serenity Sandworks can make choosing the right memorial as easy as possible. Working with Our in house memorial designer is easy to ensure you are able to create the perfect headstone for your loved one. We want to give you the opportunity to continue your loved one's legacy and pass it on to future generations!
1. In-house design For your project

2. Work with you In picking the perfect stone.
3. In house polishing of any stone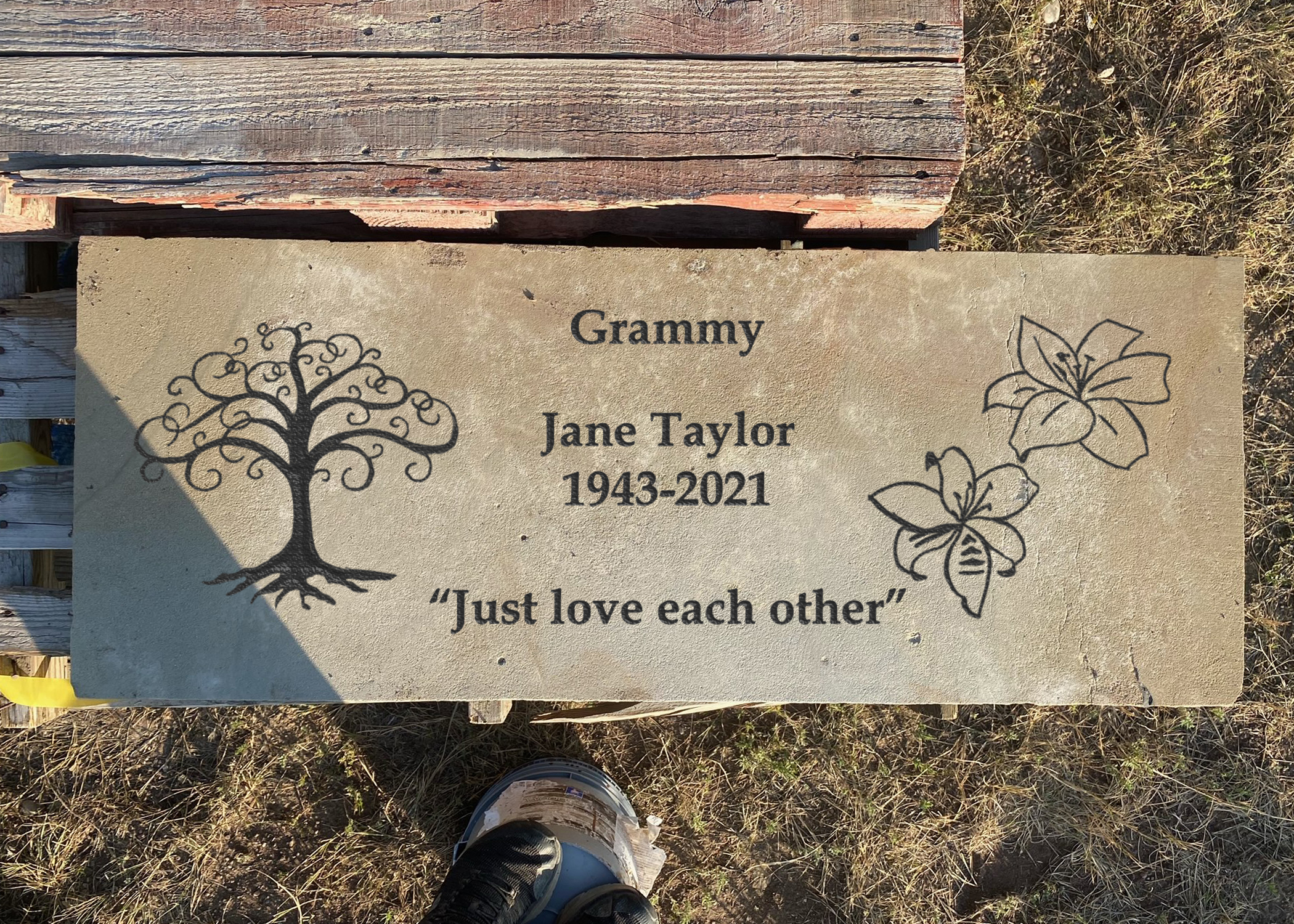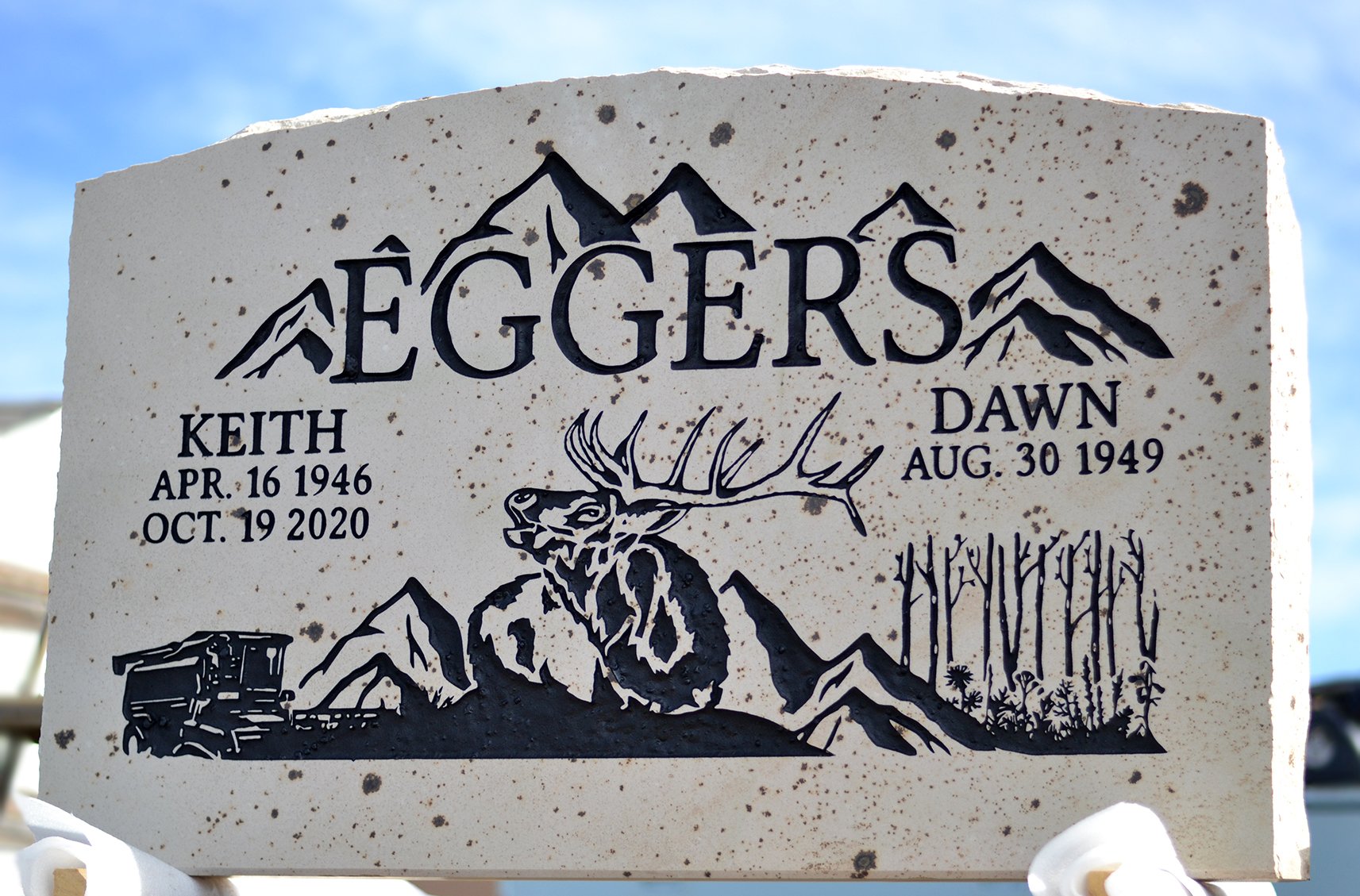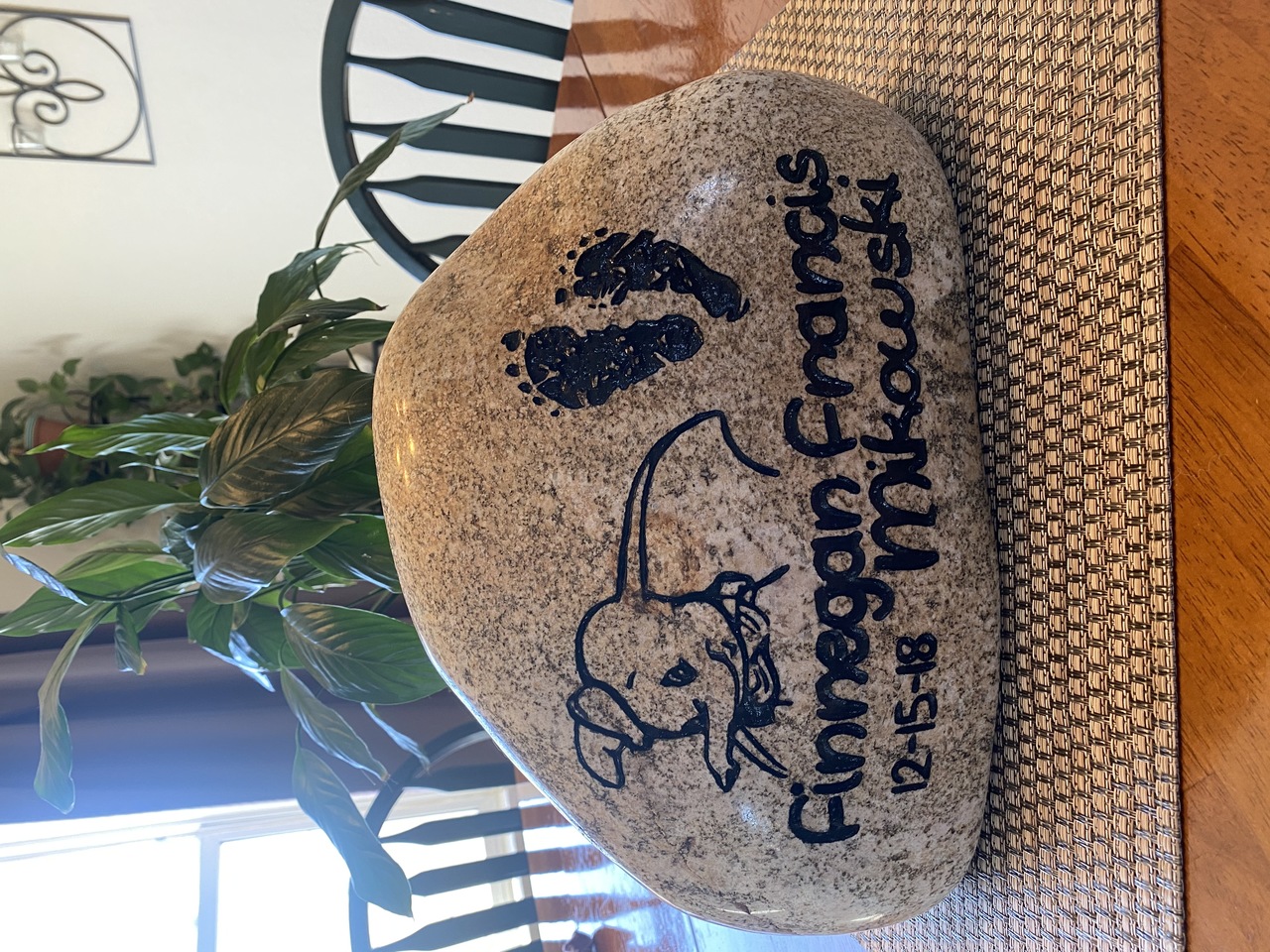 1. Call,
CONTACT US to discuss your project with a Serenity Sandworks representative.
2. Choose a type stone. Granite is most commonly used for headstones, but we have several other options.
3. Our designer will provide you with a proof emailed.
4. Approve your design or request changes for your project.
5. Once the design is approved the stone goes into production where our experienced engravers complete your memorial.6. Headstone production time varies from 2-8 weeks typically, depending on whether the stone is in stock. Custom orders can take longer if we need to special order a headstone.
Unfortunately Serenity Sandworks dose not set headstones.