Our Latest Projects
If you can dream it we can engrave it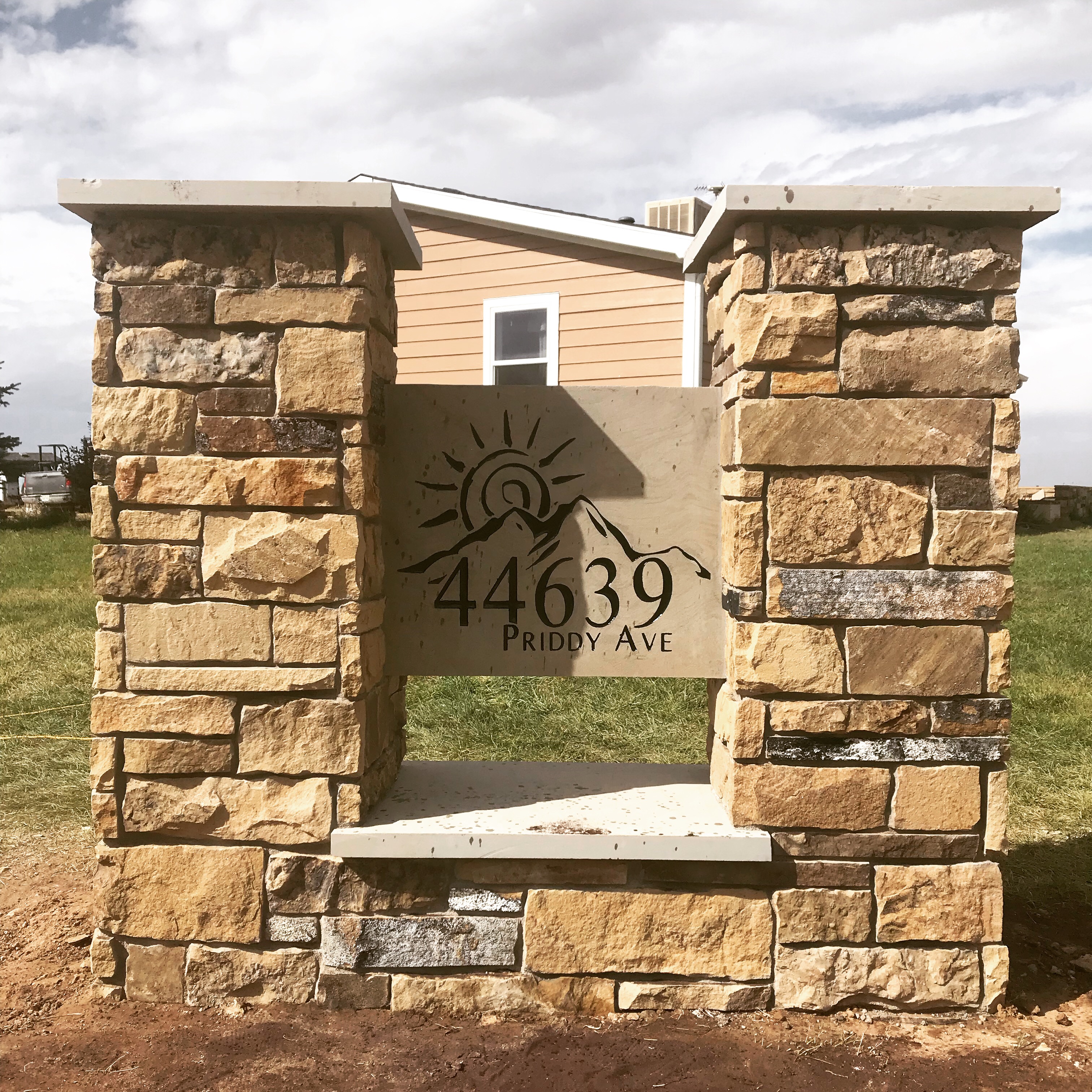 You know the old saying about a first impression - that is precisely why you want to select Serenity Sandworks to, fabricate, and install your subdivision entry sign. Generate a memorable first impression for the customers of your business or residents of your community with a professionally designed and constructed community entry sign. Call us today to start your project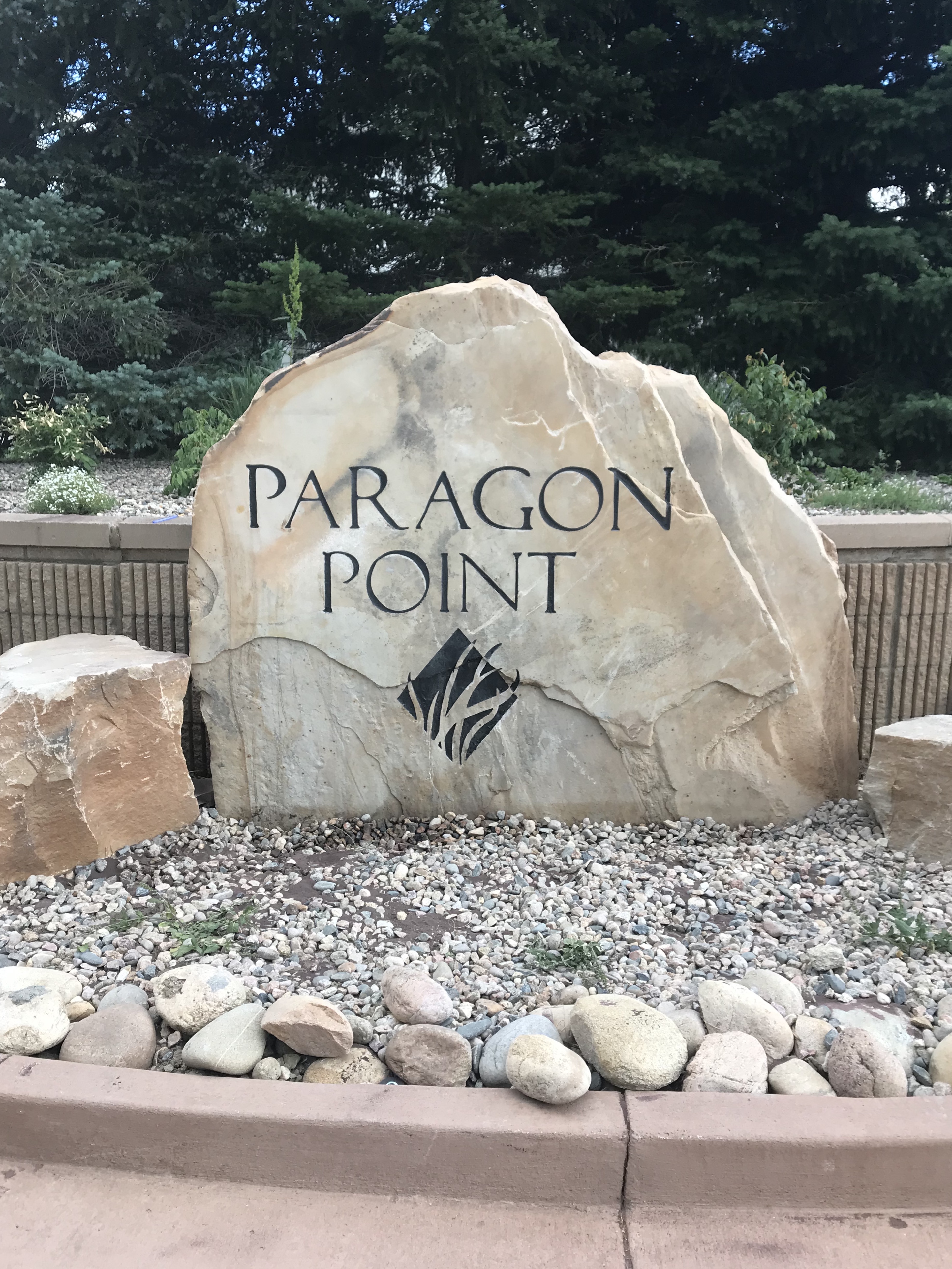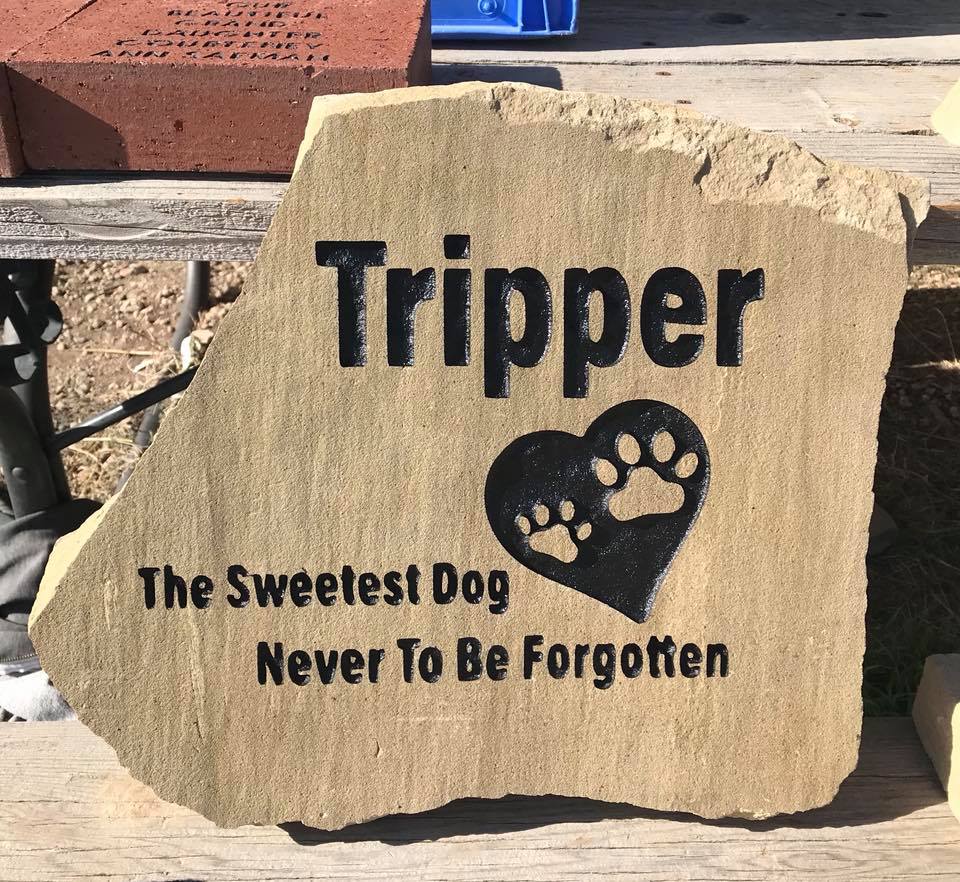 Stone Memorials for Pets
Whether you choose to have your pet cremated or buried, many people find that stone memorials for pets are a great way to honor their departed friend. Stone pet memorials can be placed indoors or outside in the garden or yard, These memorial stones often include a brief poem, quote, or phrase related to your pet, such as "Here lies a faithful friend and companion" or "Our beloved pet." You may choose to use these stones as headstones.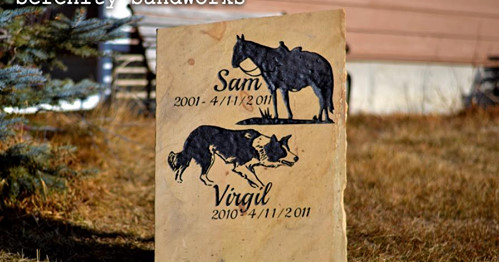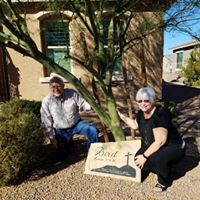 Personalized Garden Family Stones
Unique, one of a kind personalized garden stones, created with a welcoming message or name add character to your yard or garden space. With many themes to choose from, we are sure you can find perfect personalized stones for the gardener in your life. Each of our decorative stones comes with custom engraving. These personalized garden stones make great gifts to yourself or someone you love. From housewarmings to celebrations, garden lovers will be delighted to receive one of our engraved garden stones.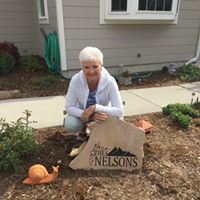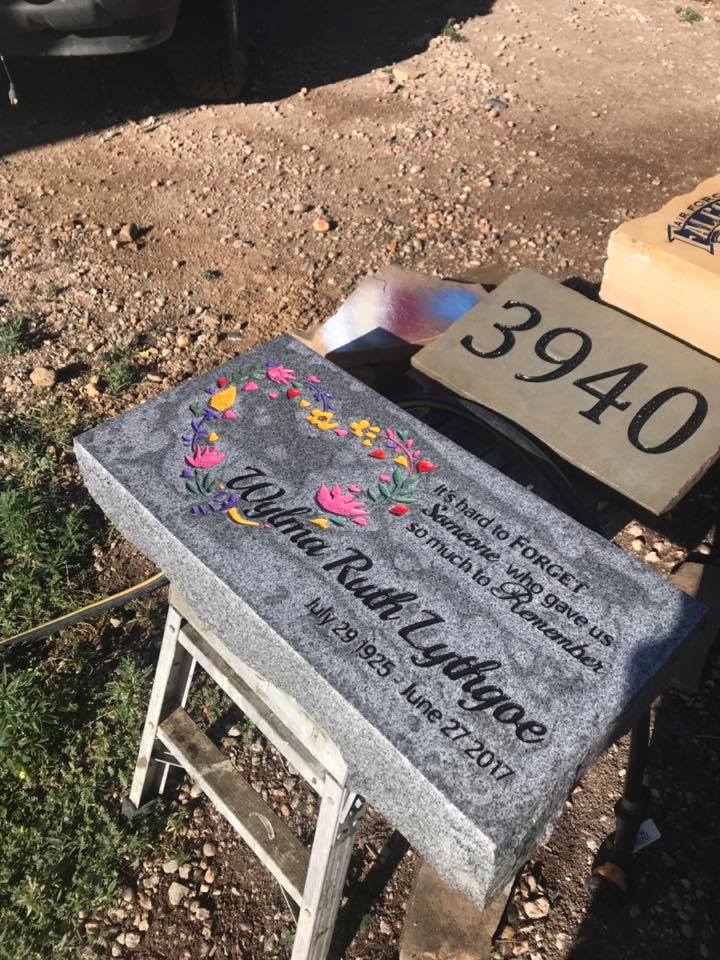 Personalized Head Stones

We understand the difficult time you are in with the passing of a loved one. We understand this is most likely the first time you have had to go through the process of arranging for a loved ones memorial. Our designer are friendly. You and your family can comfortably create your loved one's marker. We are here to help in any way we can.
C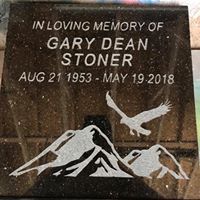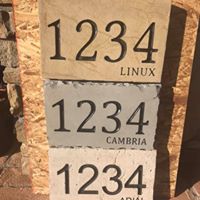 Custom Engraved Stone for Address Rock, Family Name Stone, Welcome Stone, House Address Stone, House Numbers, and Memorial. ... Personalized garden stone established rock for Family address stones custom engraving for new home closing gift outdoor decor. ... Engraved garden...