Garden Stone/ Stone Benches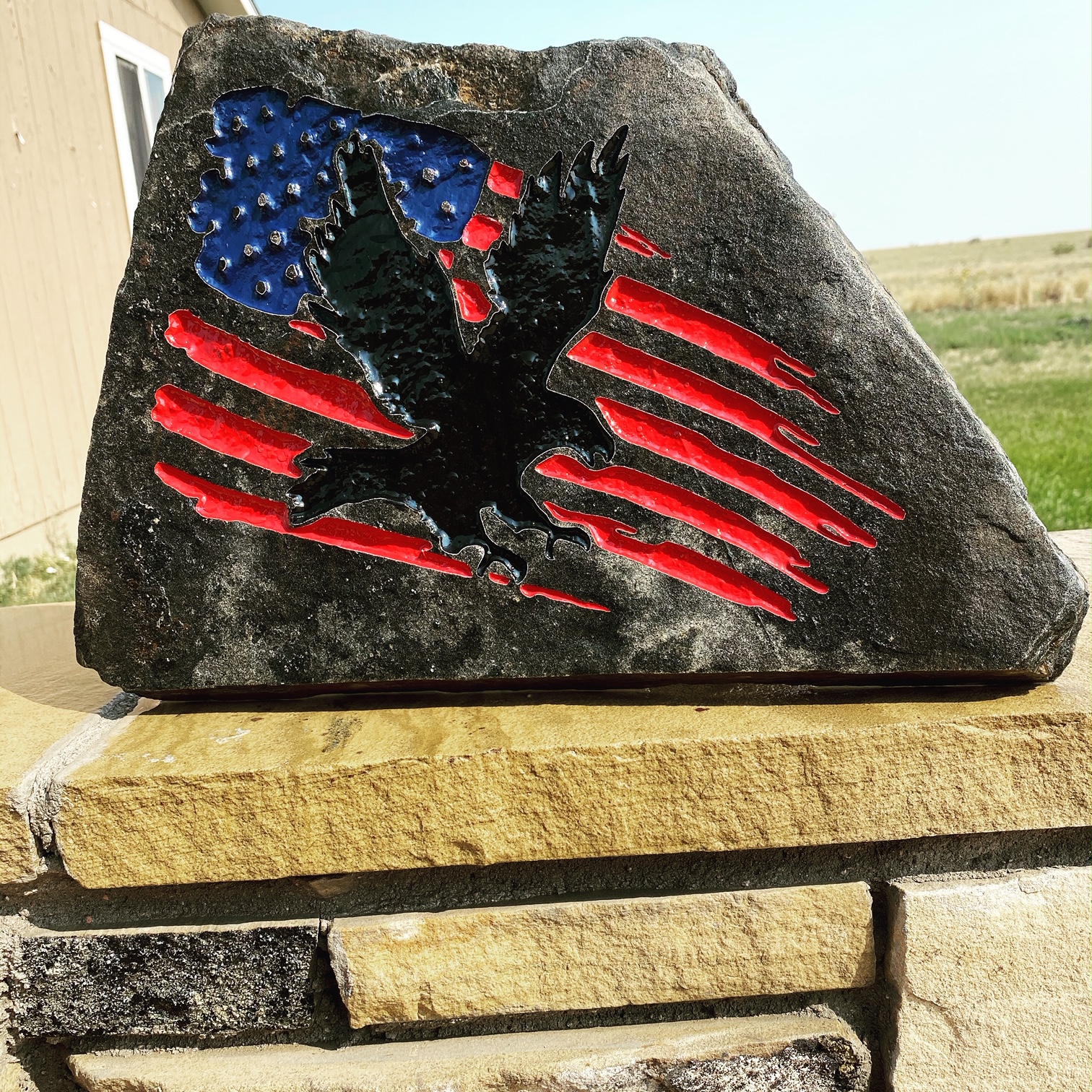 Serenity Sandworks can help you create custom stone engravings for your garden or outdoor space. Whether you're looking for a one-of-a-kind engraved garden stone or a beautiful stone bench, we can help you create a unique and lasting piece that will make your outdoor space stand out. We will work with you to create a work of art that's perfect for your space. We use only the highest quality materials in all of our engravings, so you can be sure that your stone will last for years to come. Visit or call us today to view our portfolio and see what we can do for you. We look forward to helping you create a stunning piece of art for your outdoor space!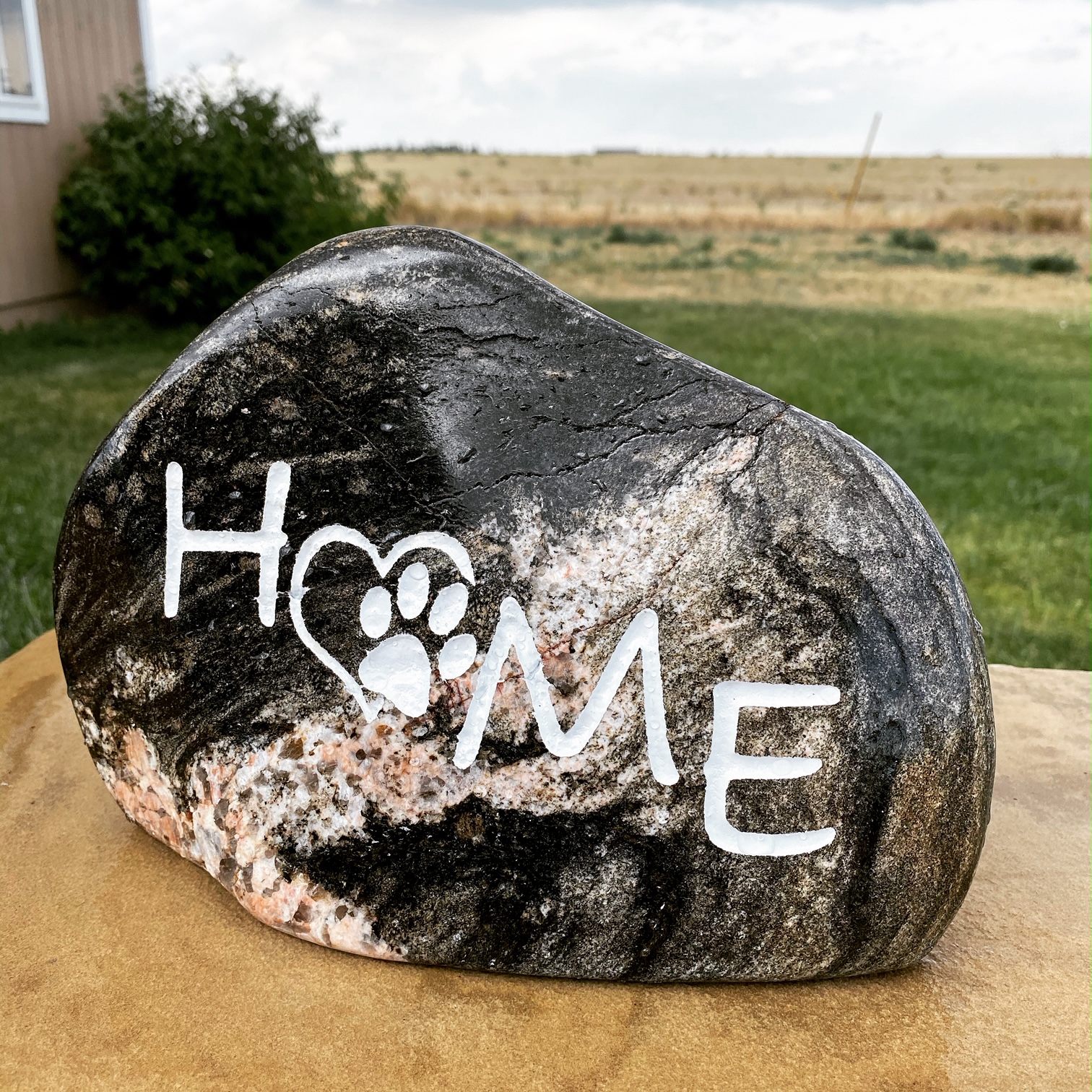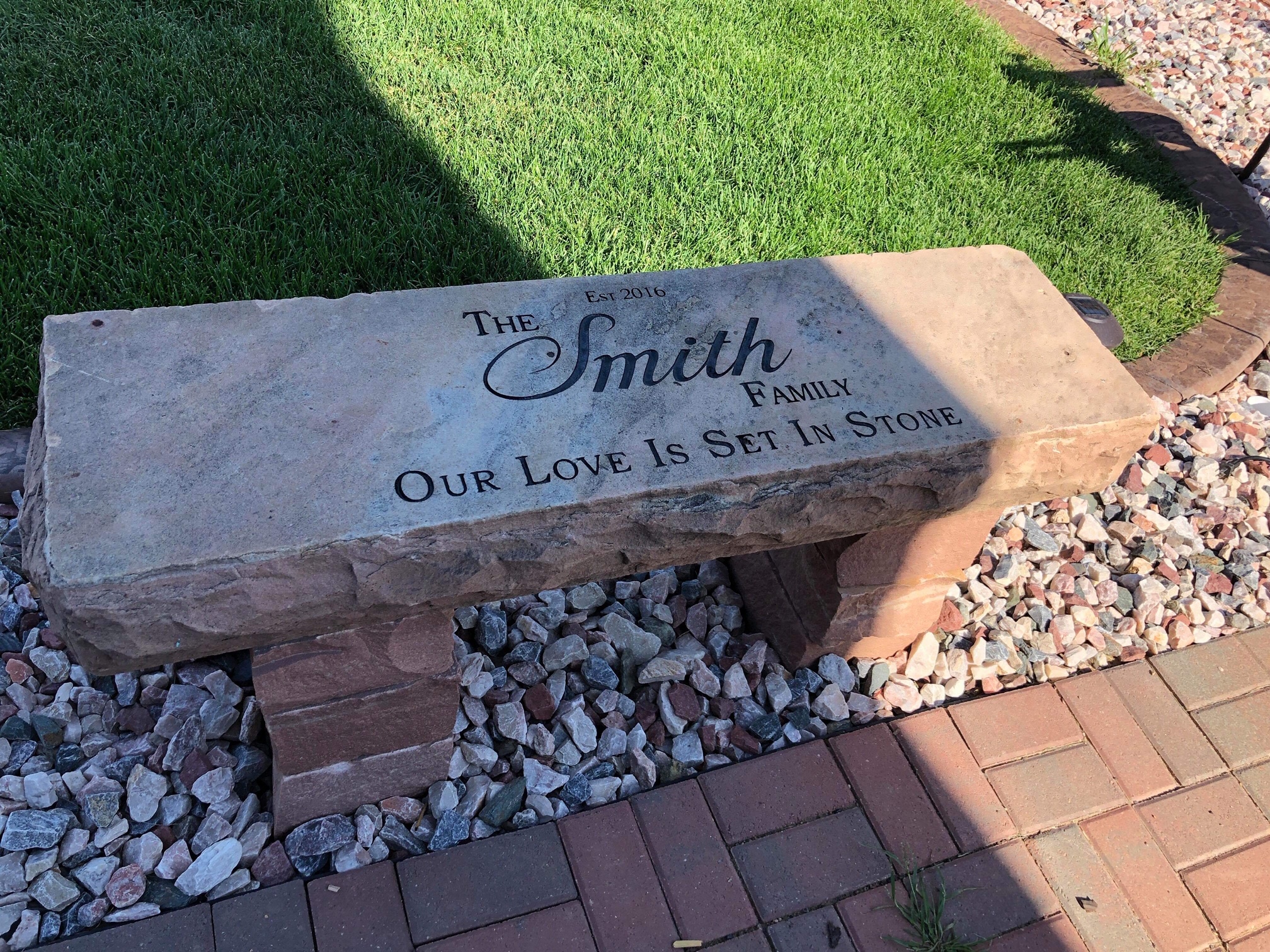 Approx. $185 per square foot up to 24 square feet in size. Larger stones require a custom price quote.
*Square foot price is based on the front face of the stone, and includes: engraving, painting and sealing. Rates may vary based on several factors, including, but not limited to: the amount of detail being engraved, the number of colors and graphic design time.